Architectural audiovisual narratives
Guided by our experienced yet innovative approach to creating and managing architecture imagery, brand contents, identity and communication, we anticipate real estate projects audiovisually, building narratives that enable our clients to expand their market value further than they imagined.
Architect mind
Artist soul
Digital craft
Communicational voice
_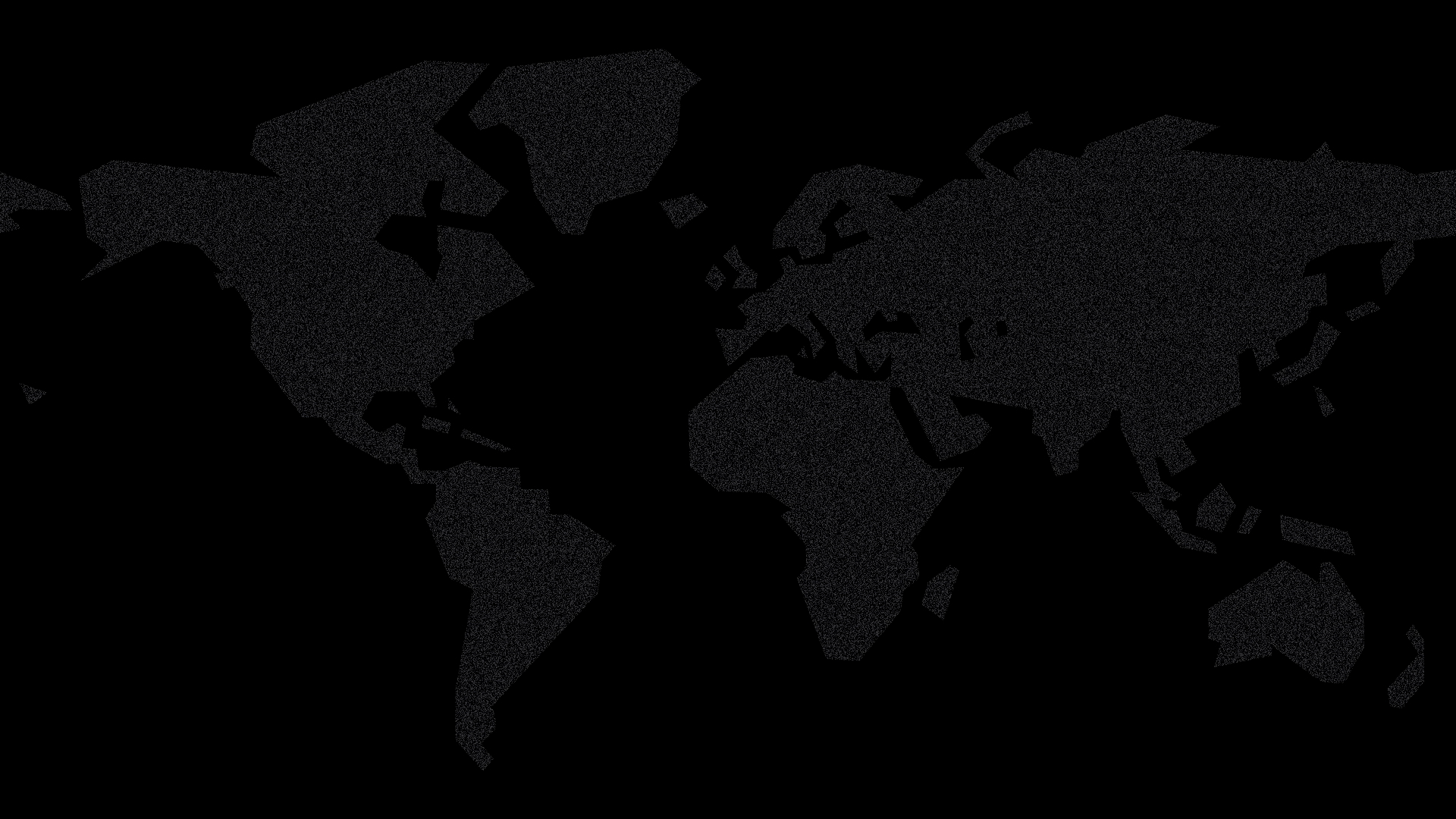 We anticipate the future.
Globally.
10 thousand+ images created
2 million+frames rendered
400 trillion+bytes created
7 million+ sqm
10 billion dollars+ potential sales value
600+ developments in 12 countries
AHS DEVELOPMENT, ALFA REALTY, ALLEM, AMY, ANCAR, ARC USA, ARCADIA URBANISMO, ARQUITETONICA, AURINOVA, AVENUES, BARBARA, BÁRIL, BH – AIRPORT, BIRMANN, BMPAR, BOLSA DE IMÓVEIS, BUENO NETTO, BROOKFIELD PROPERTY GROUP, CAMARGO CORRÊA, CONCIMA, CYRELA, DAMAC, EVEN, EZTEC, FIBRA EXPERTS, GAFISA, GALERIA PAJÉ, GAMARO, GENSLER, GEOCAP, GLL DEVELOPMENT & MANAGEMENT, GLOBO, GOLDSZTEIN, GRAMADO PARKS, GRUPO IGUATEMI, GTIS PARTNERS, GENSLER, HELBOR, HINES, HUMA, IDEALIZA URBANISMO, LIVING, LUCIO ENGENHARIA, MAC CONSTRUTORA, MAIOJAMA, MAR INCORPORADORA, MAXHAUS, MDGP, MDL, MELNICK, MEROLAR, MG ARQUITETURA, MPD, NORTIS, OAS, ODEBRECHT, ONE DI, OPPORTUNITY, PEDRA BRANCA, PELLI CLARKE PELLI, PURCHASE ORDER, RELATED, REZEK, ROFER, ROSSI, SAB GROUP, SDI, SETIN, SKR, SMART, STAN ,STX, TECNISA, TEGRA, TERRAZAS, TGD, TISHMAN, TONY KETTLE, TJPA, VINOLY, VITACON, YOU, YUNY, ZAYA.