Aykon City by Damac
DUBAI, UNITED ARAB EMIRATES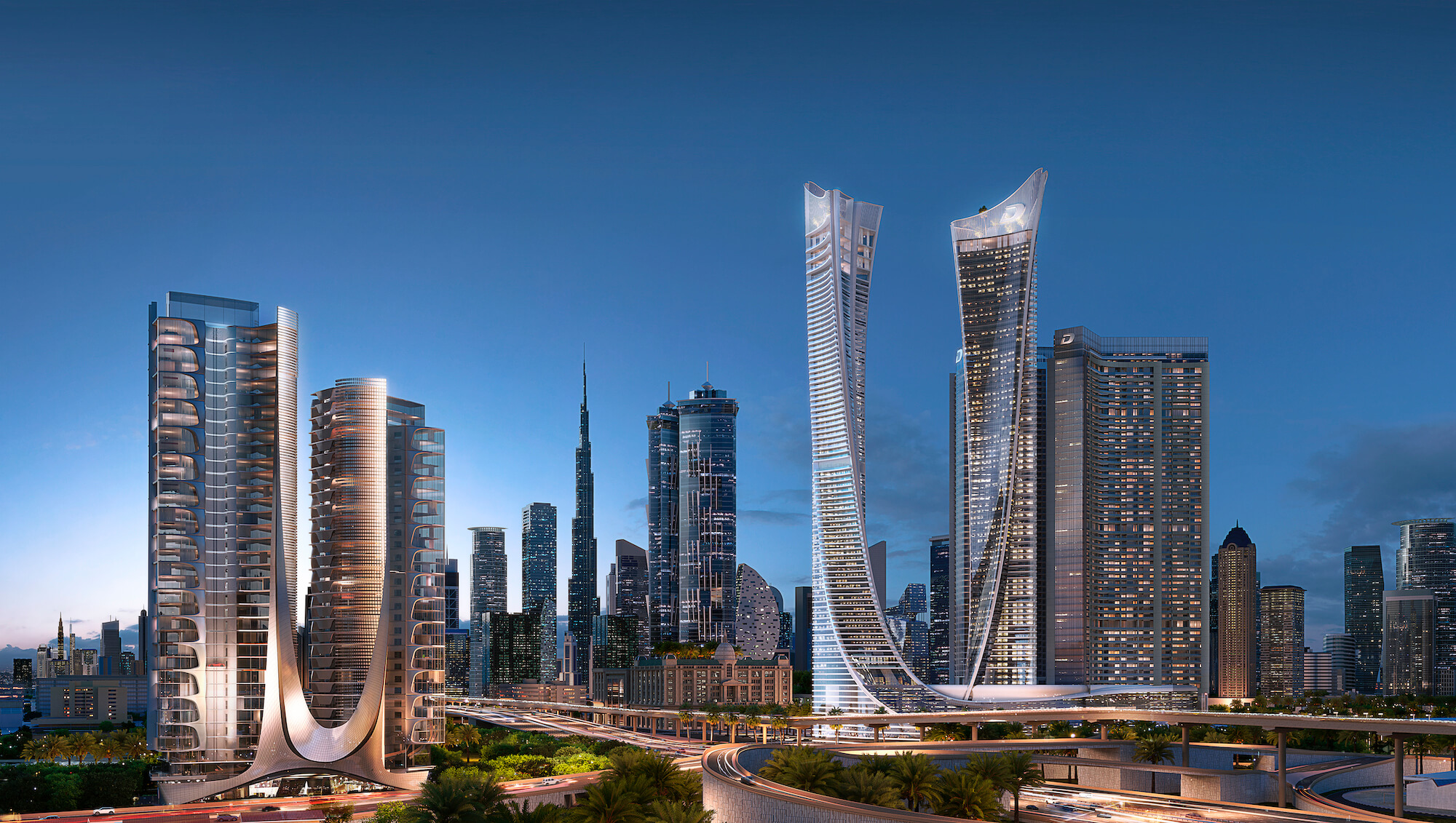 Neorama team is always looking for new projects that can take us to another world. With the Aykon City project, of Damac Properties, we had just that. The project made us travel to Dubai to create images and a new narrative as surprising as the design of these buildings developed by the offices Killa Design, Handel Architects and Pininfarina.
In this Work, our team also dived deep into the city's culture, knowing how much the new skyline in Dubai will change the city in a way as big and stunning as the project.
From storytelling in 3D render to still images, we build a new future for Dubai through archviz and our communicational, artistic, digital and architectural expertise. A mixed market intelligence that combines the skills of each Neorama professional to deliver such a grand project.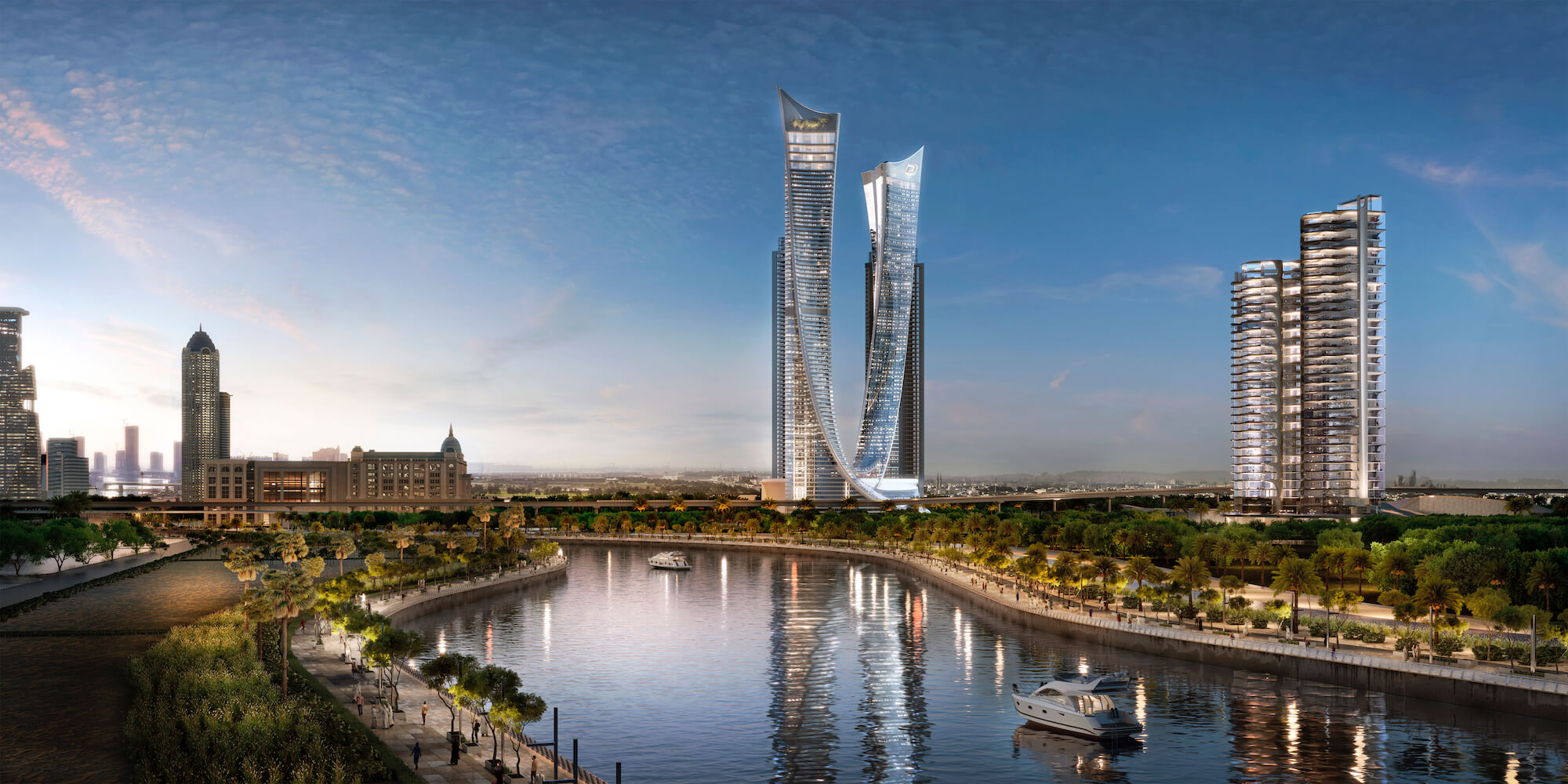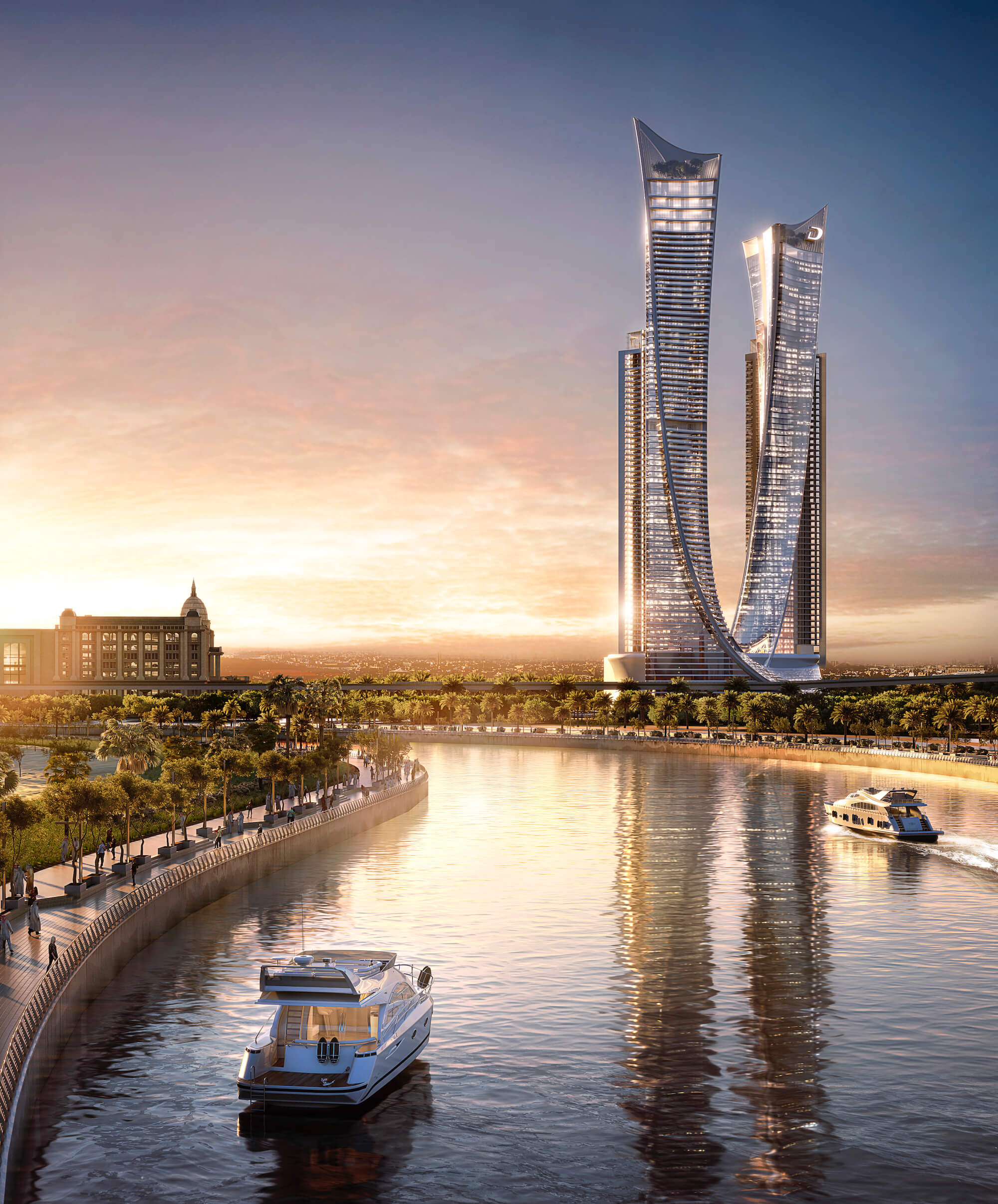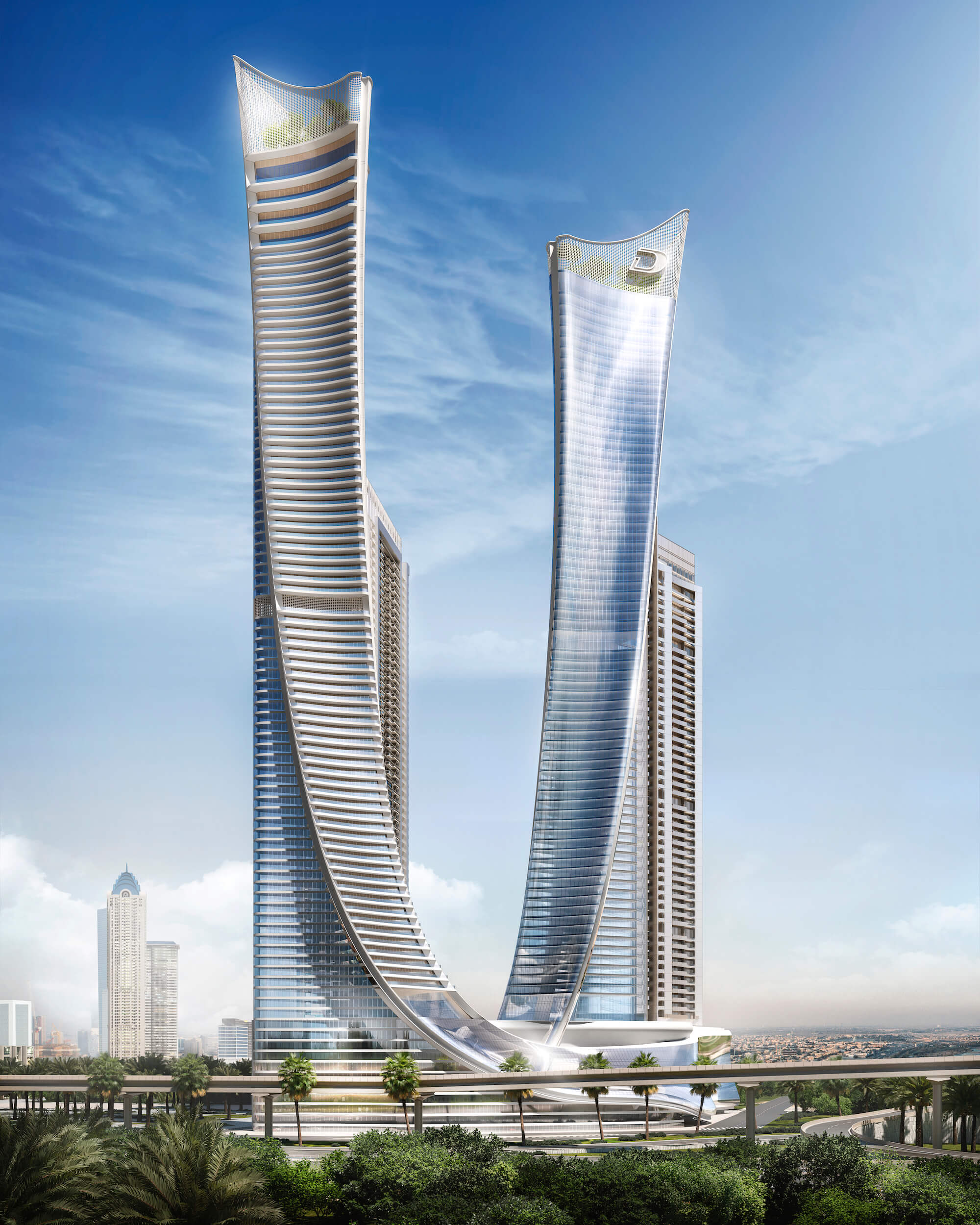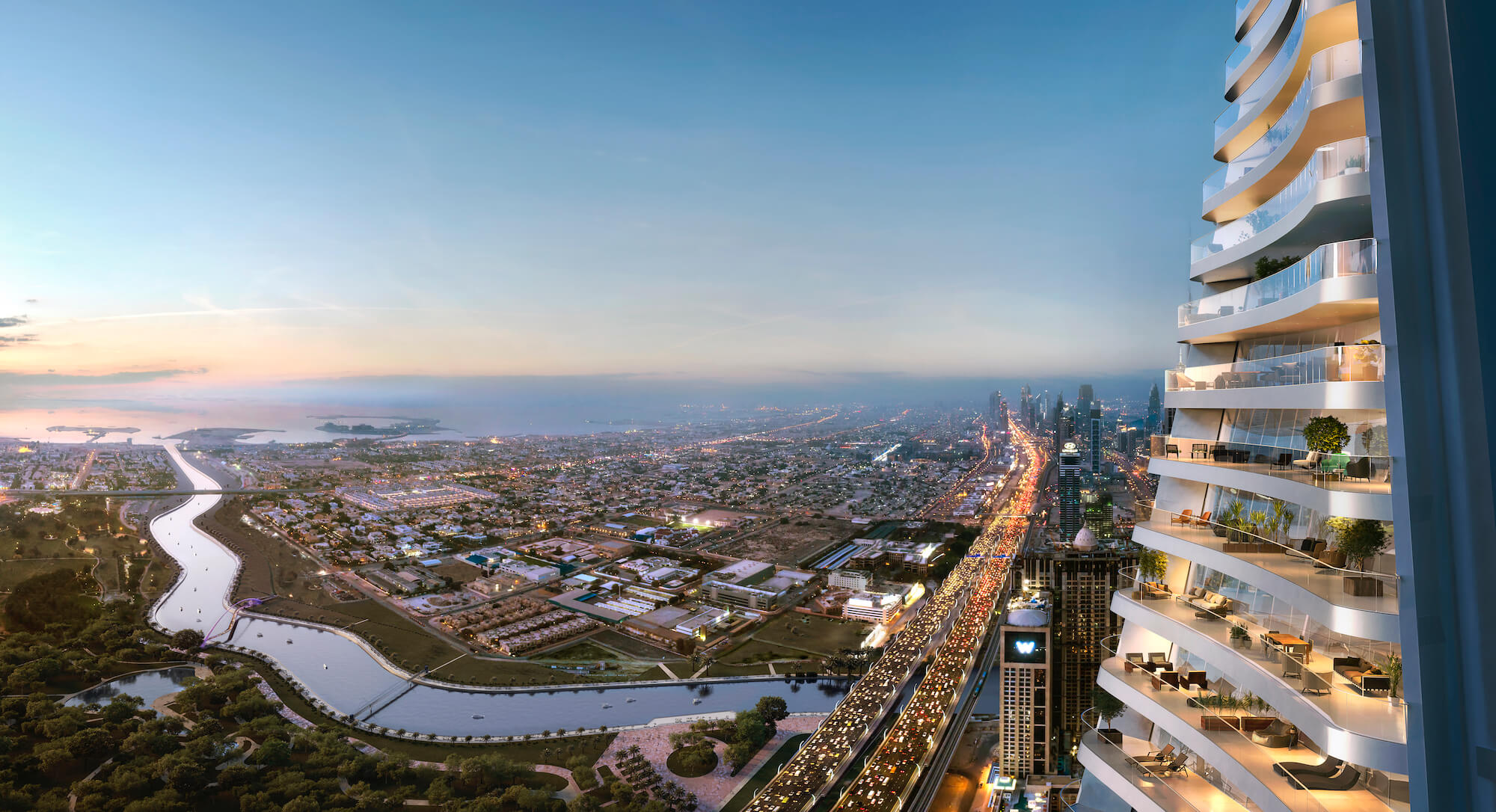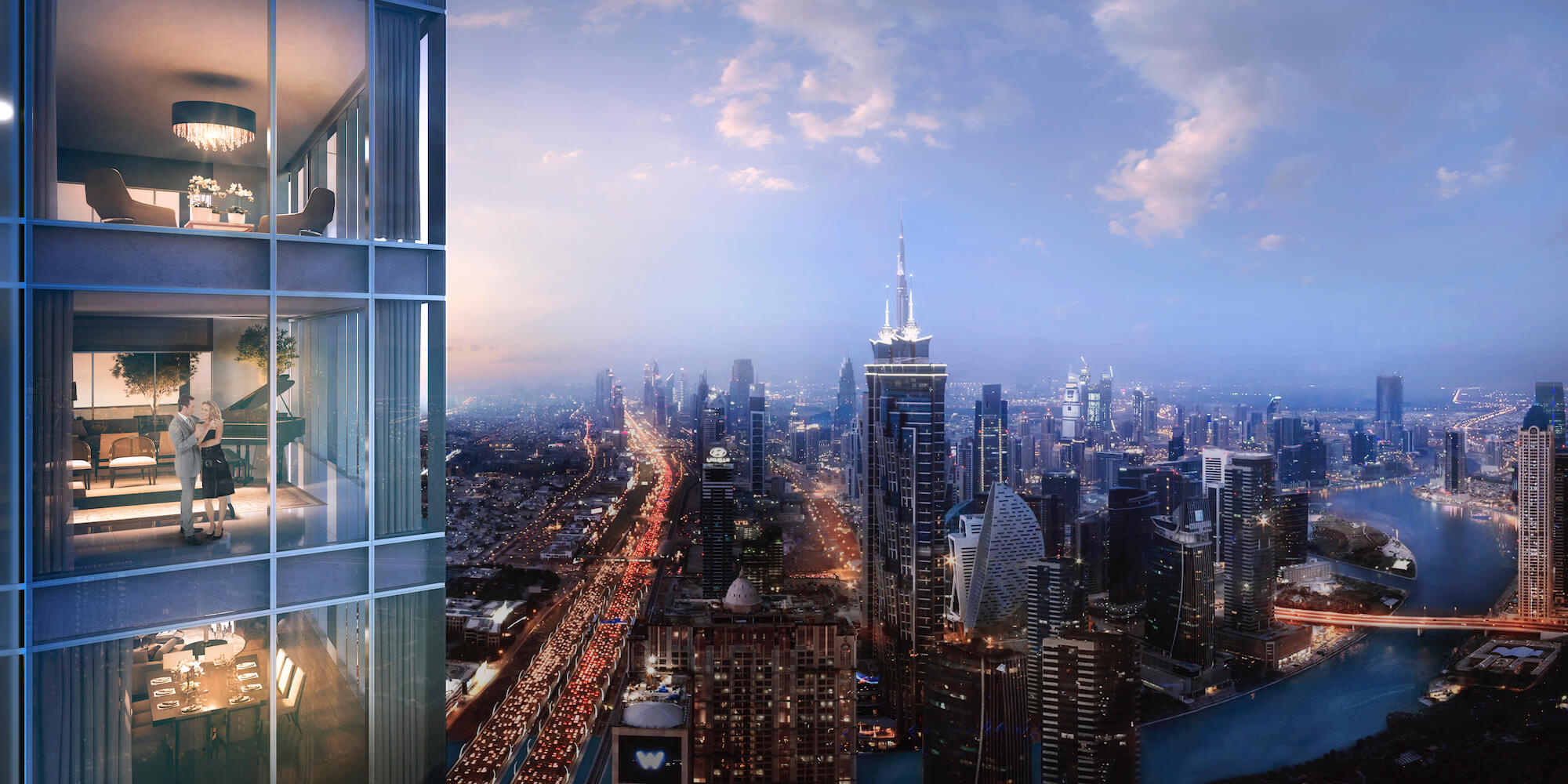 Creation of narrative and archviz: Neorama
Killa Design – actual west towers arch project
Handel Architects – first west towers arch project
Pininfarina – east towers arch project