Glass Art by Yoo by Cyrela
SÃO PAULO, BRAZIL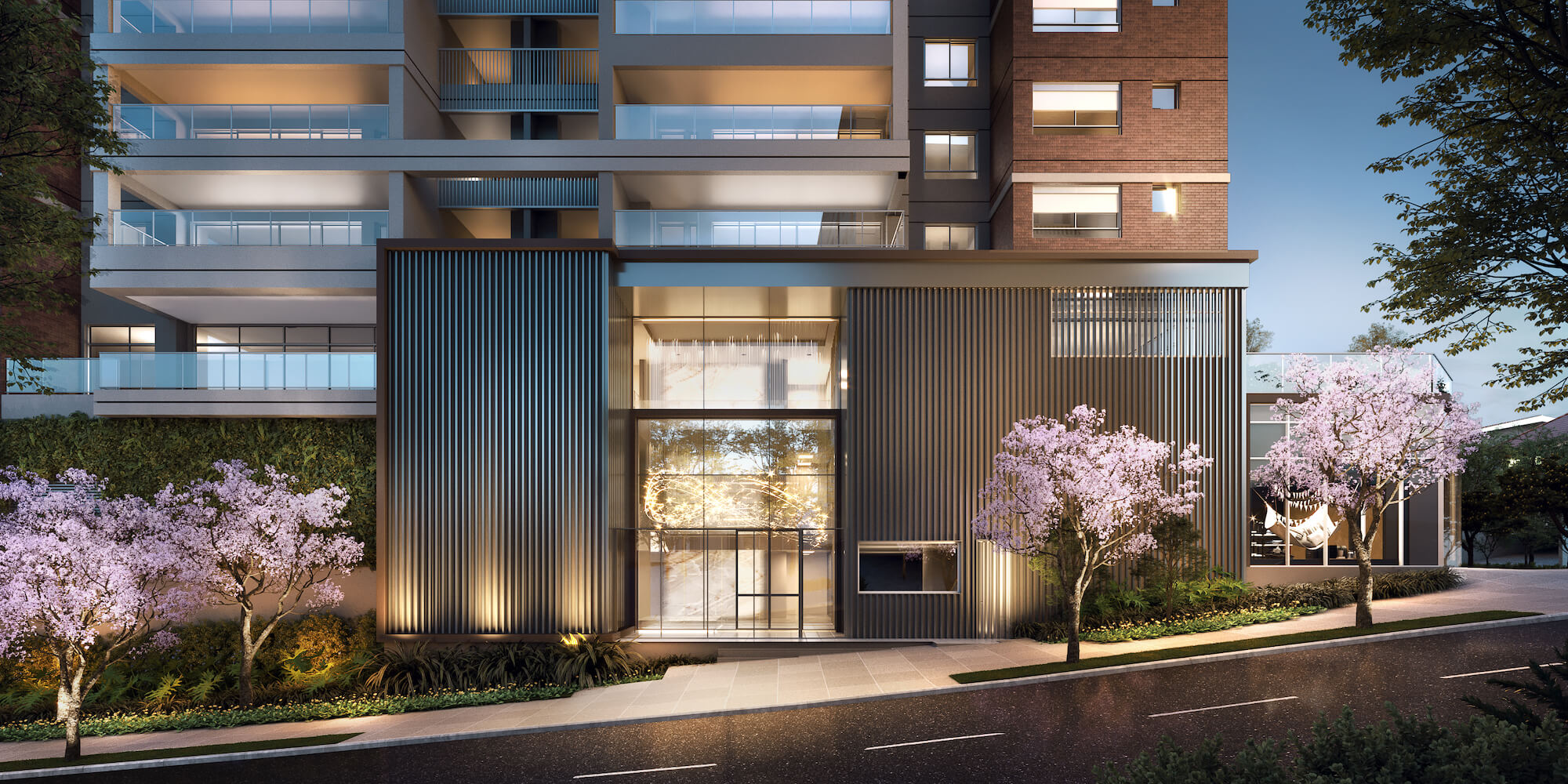 Glass Art is a Cyrela project in São Paulo with an amazing architectural concept developed in partnership with Yoo Studio. Presented to the world in August 2019, the Glass Art project is a beautiful tower with a bold design inspired by the glass transparency, water, and translucent stones.
About the production and the creation of images and film, Neorama's team brought together in a single project a number of innovations that talk directly with the uniqueness of this work. From capturing images to composing an exclusive song with lyrics signed by our Creative Director Cássio Carvalho, every detail of the movie gets everyone's attention.
The film also featured an extraordinary partnership with Super Renders Farm, which brought even more speed to the process of rendering. The output of audiovisual material was as excellent as the partnership we had with this company.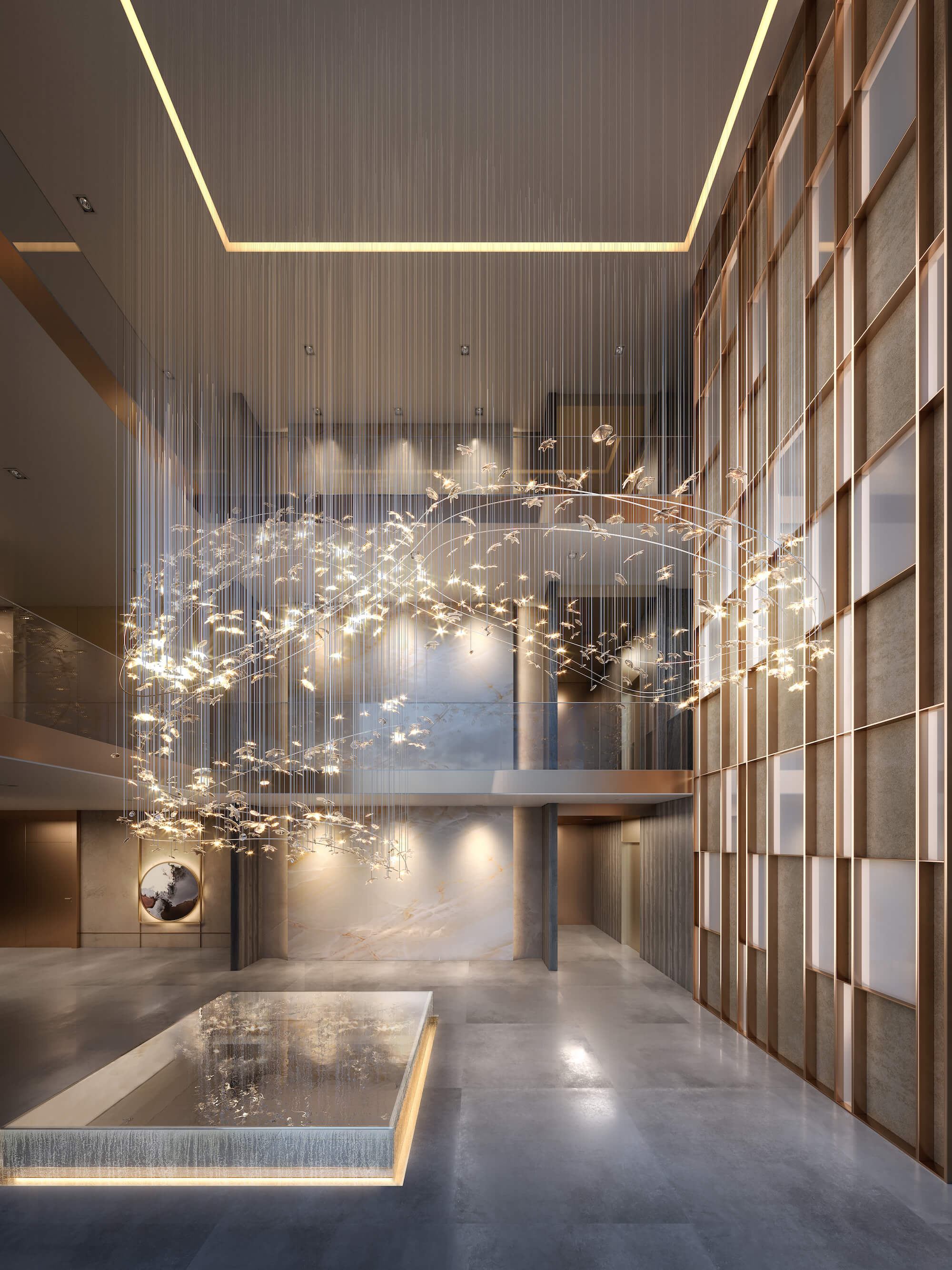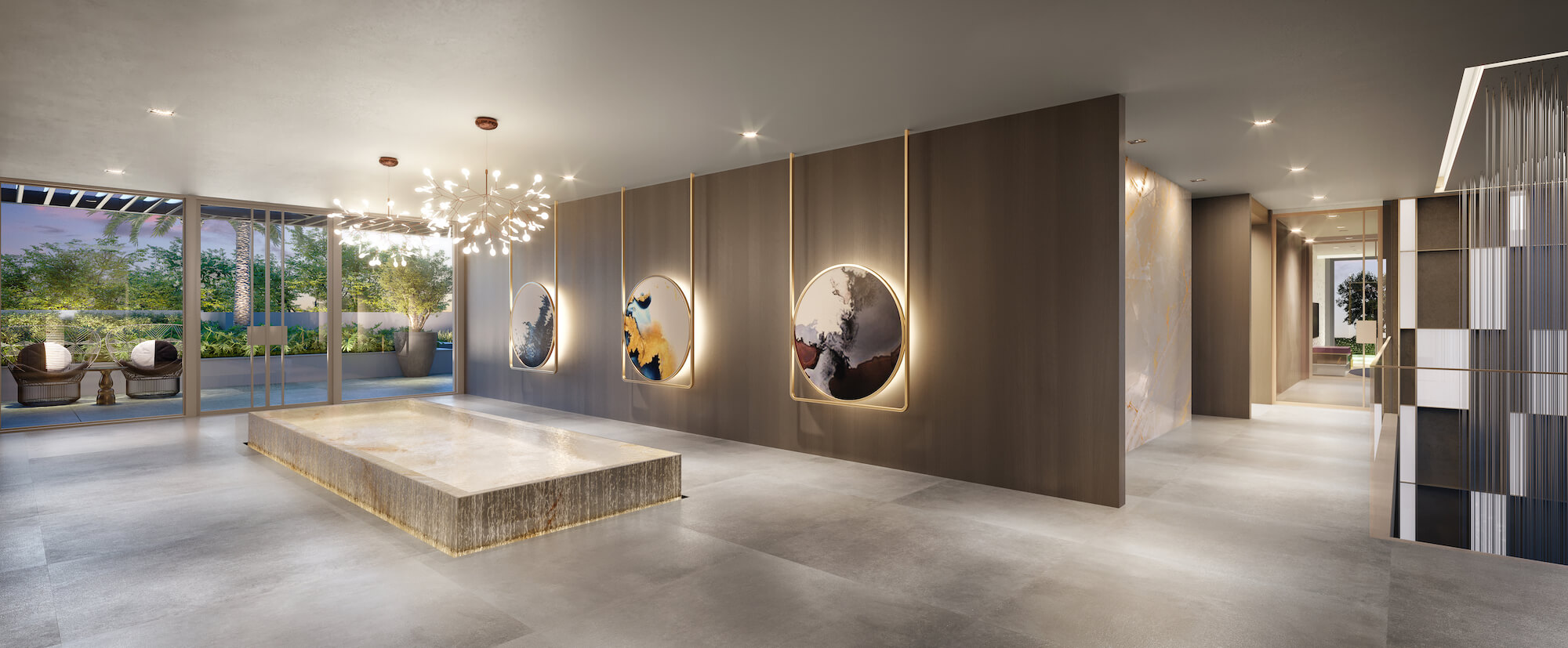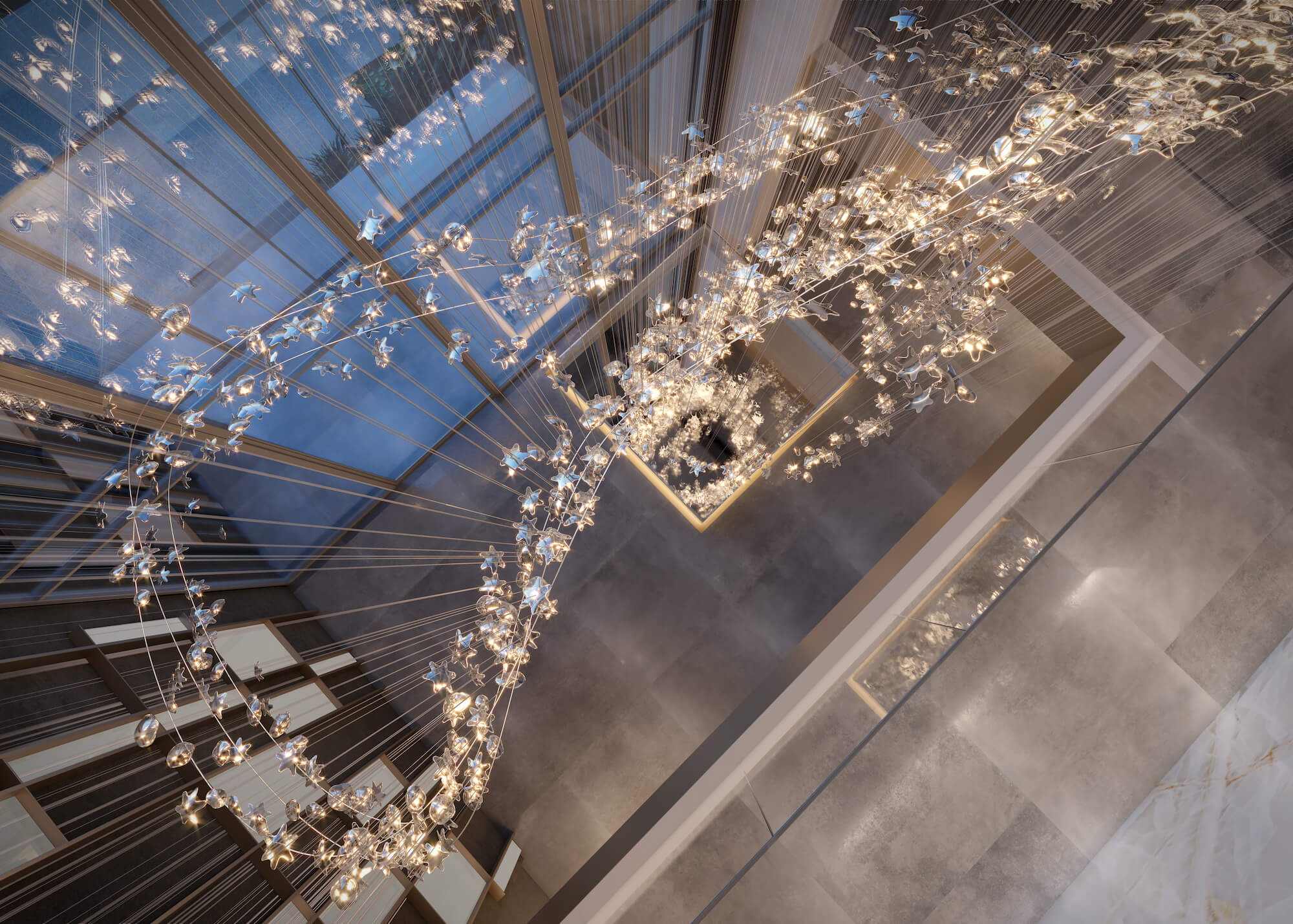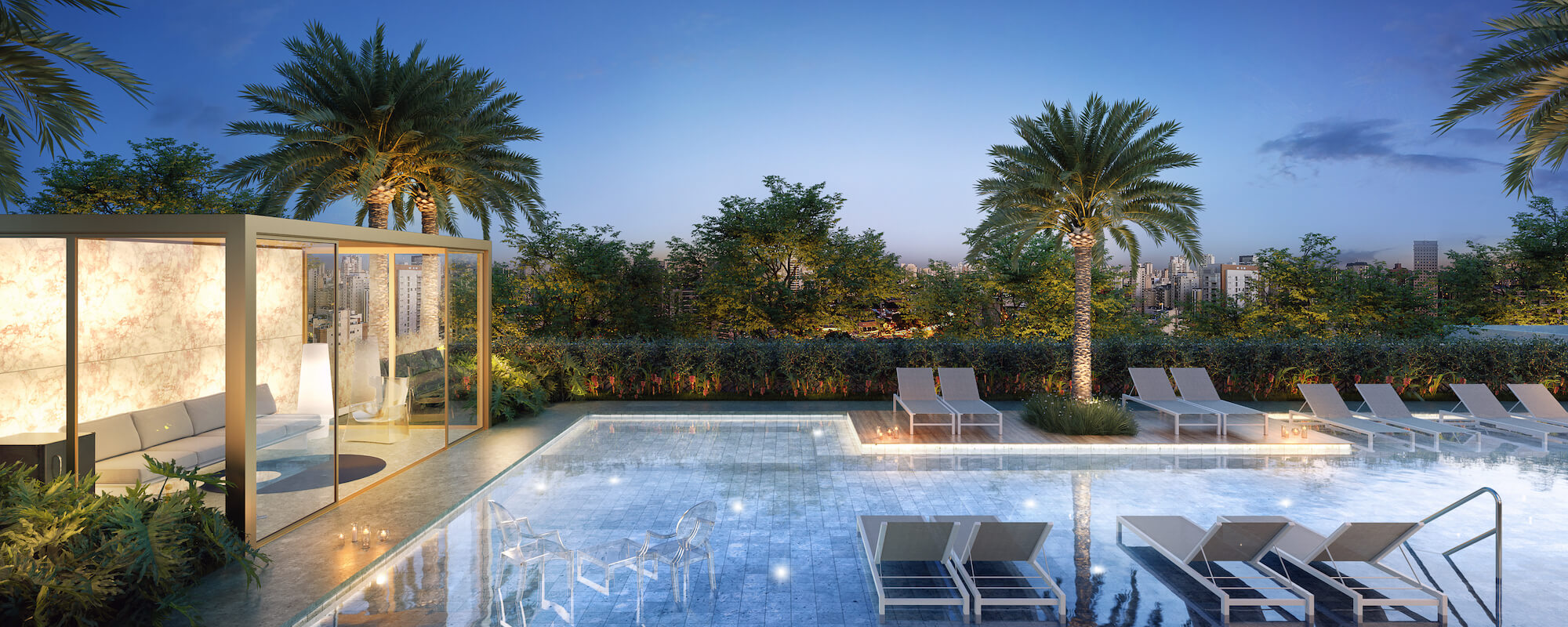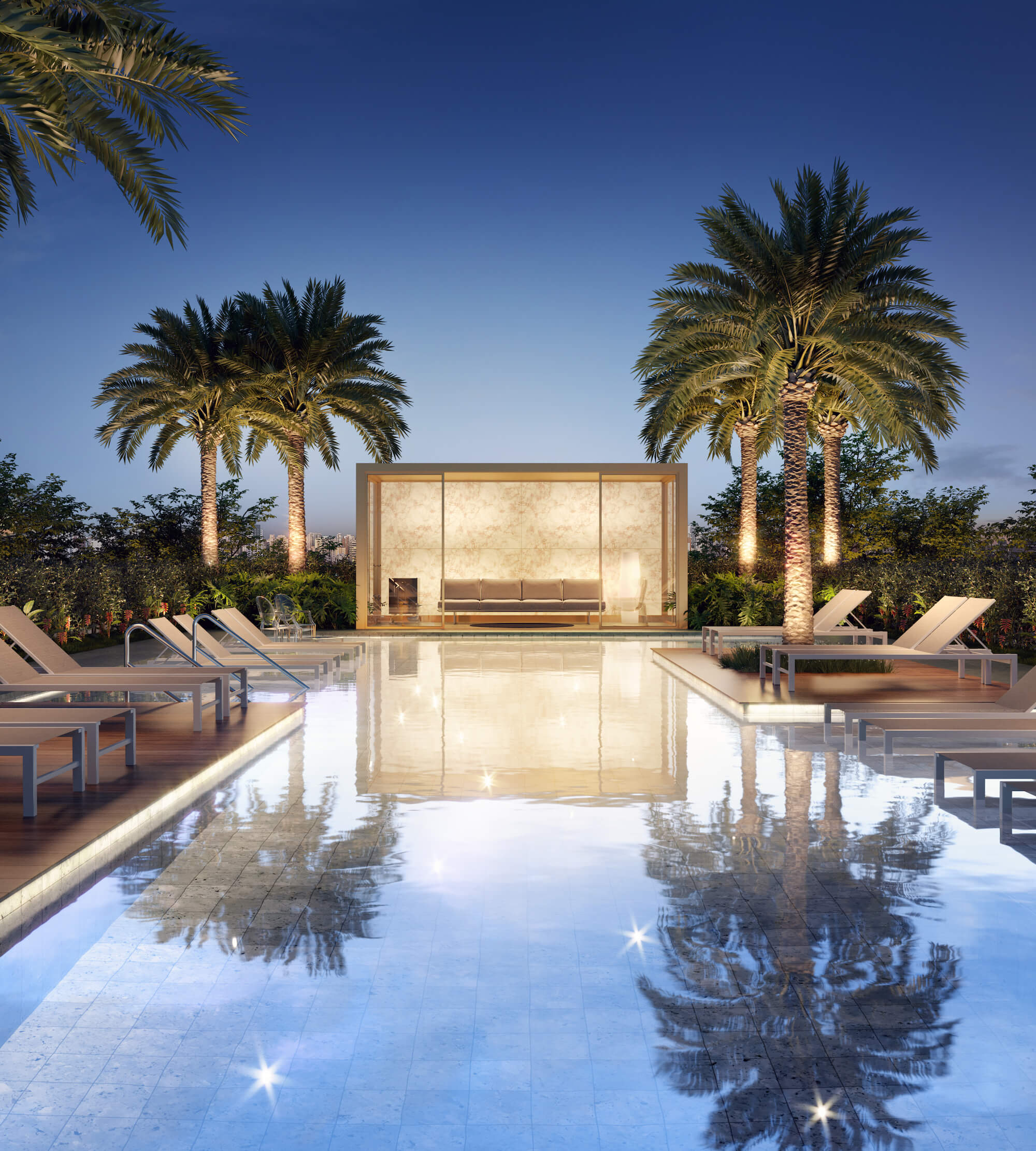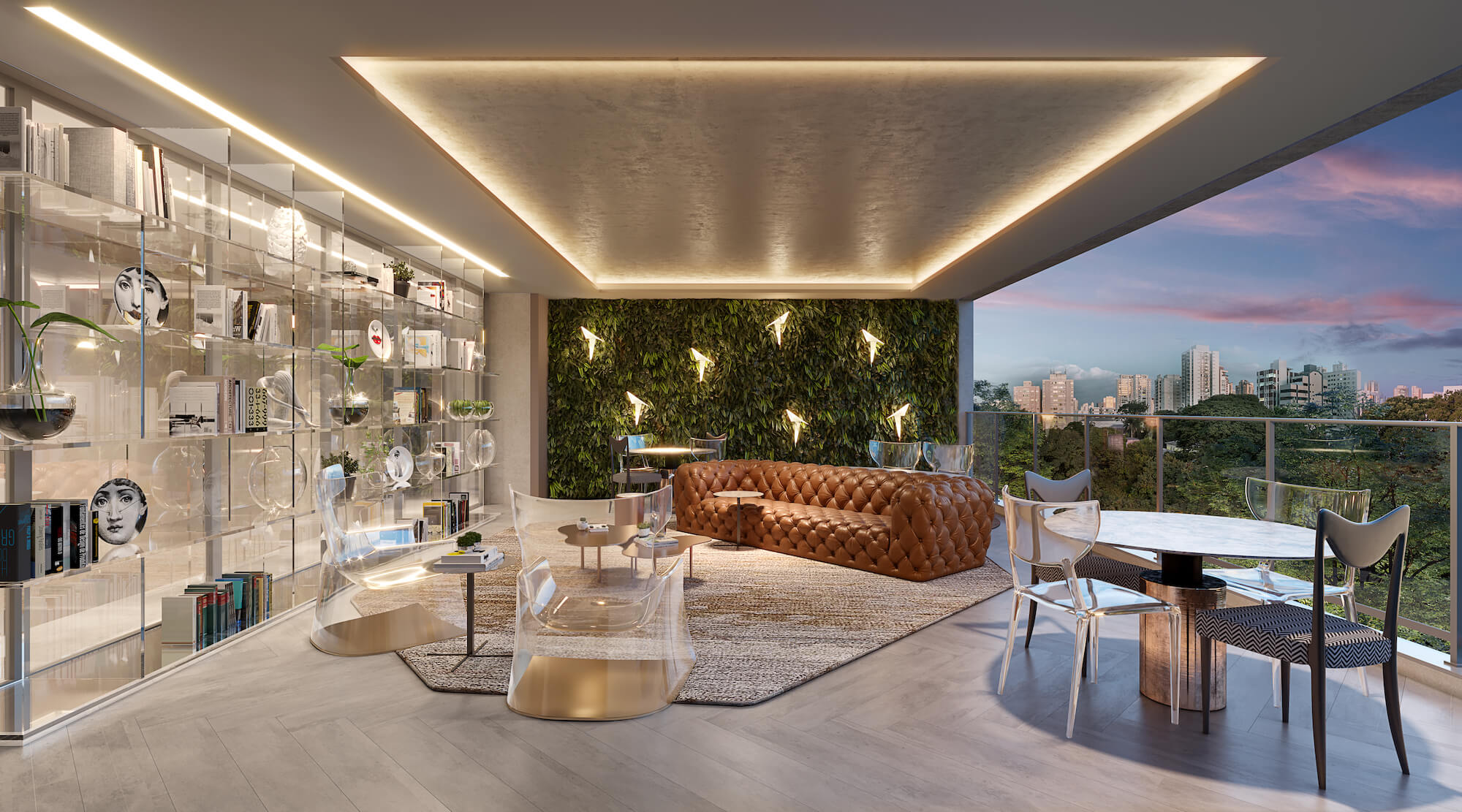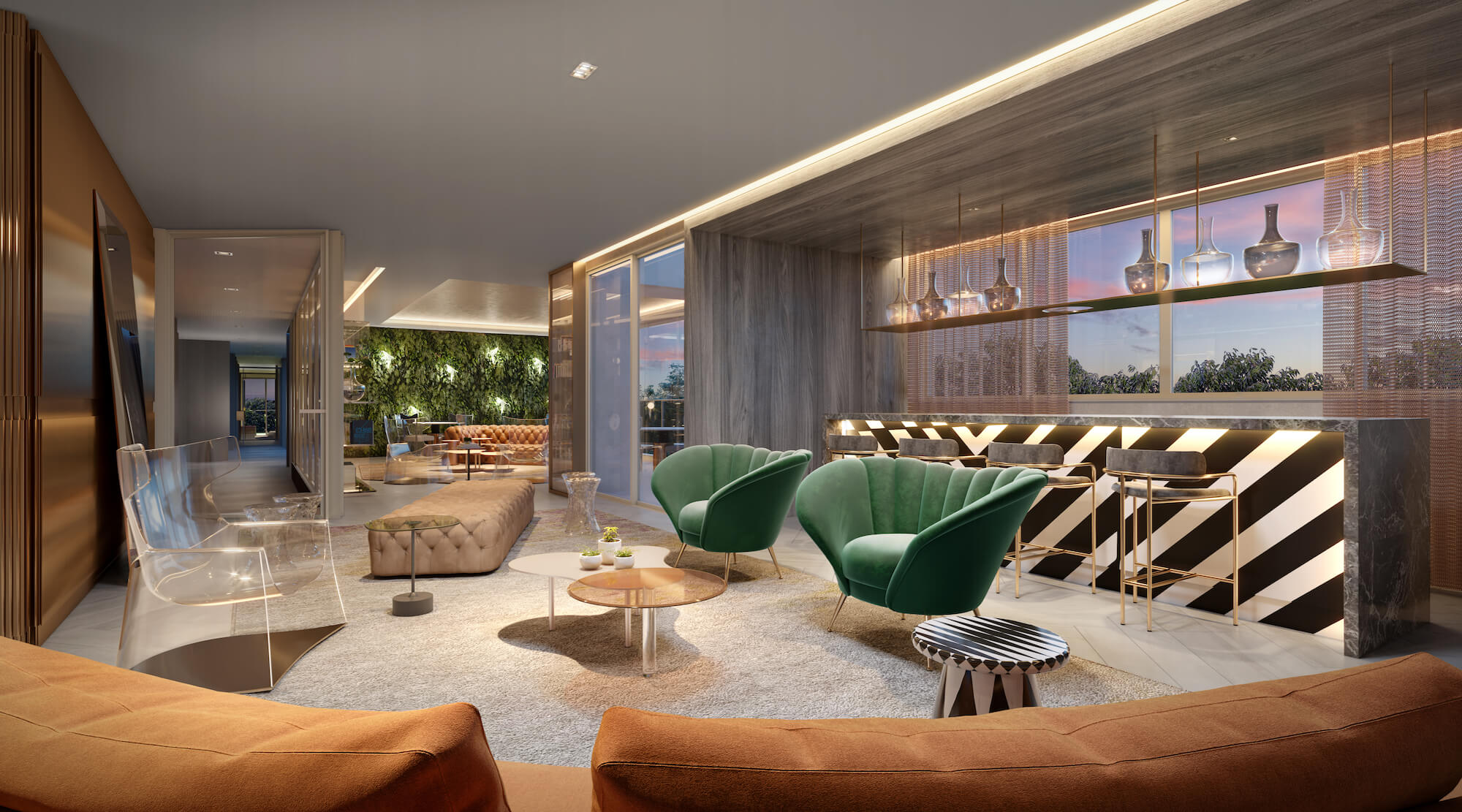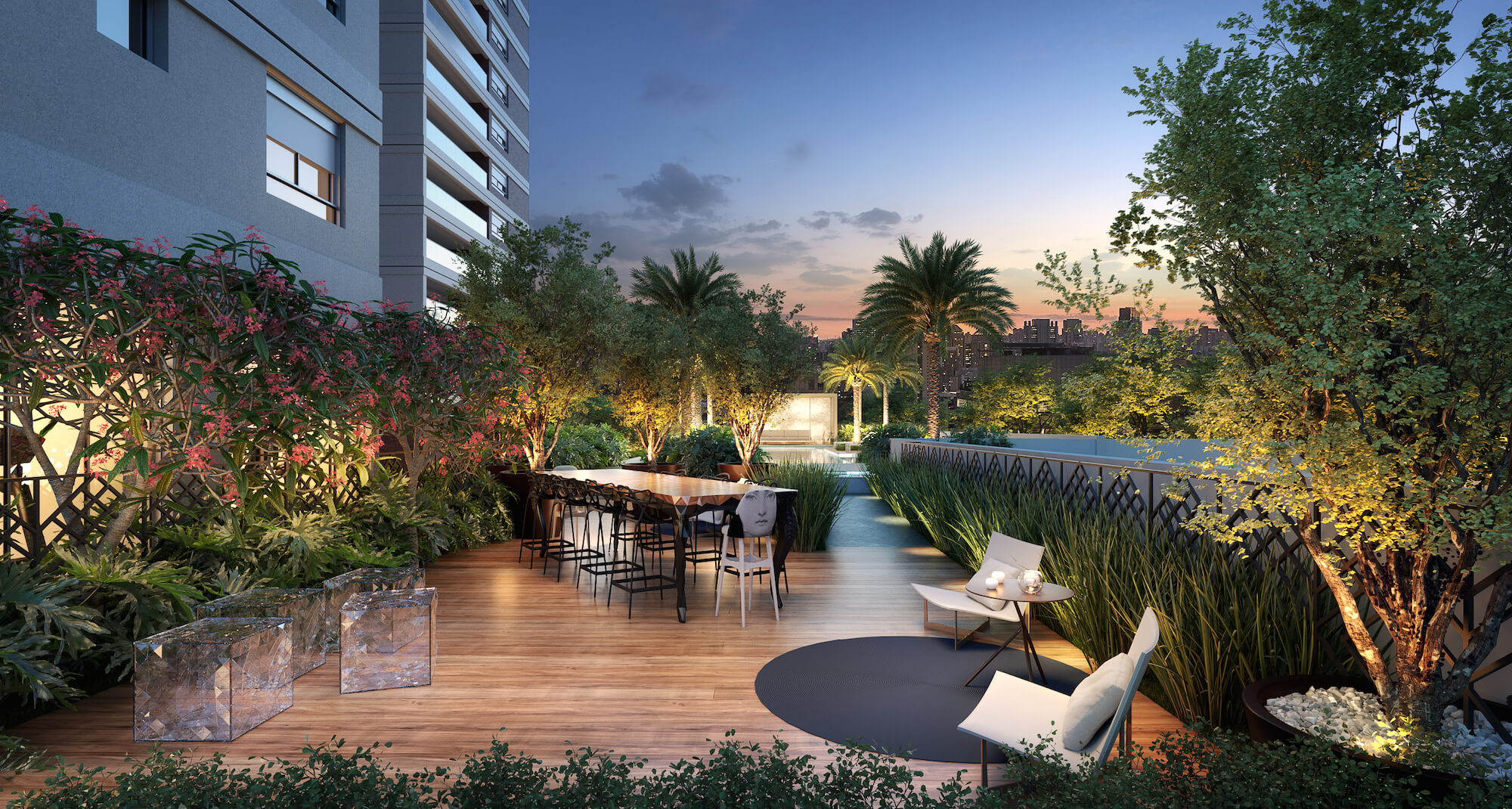 Creation of narrative and archviz: Neorama
Architecture: Marchi Arquitetura
Interior Design: Yoo Studio/Fernanda Marques
Landscaping: Benedito Abbud