Haus by Yoo by Cyrela
SÃO PAULO, BRAZIL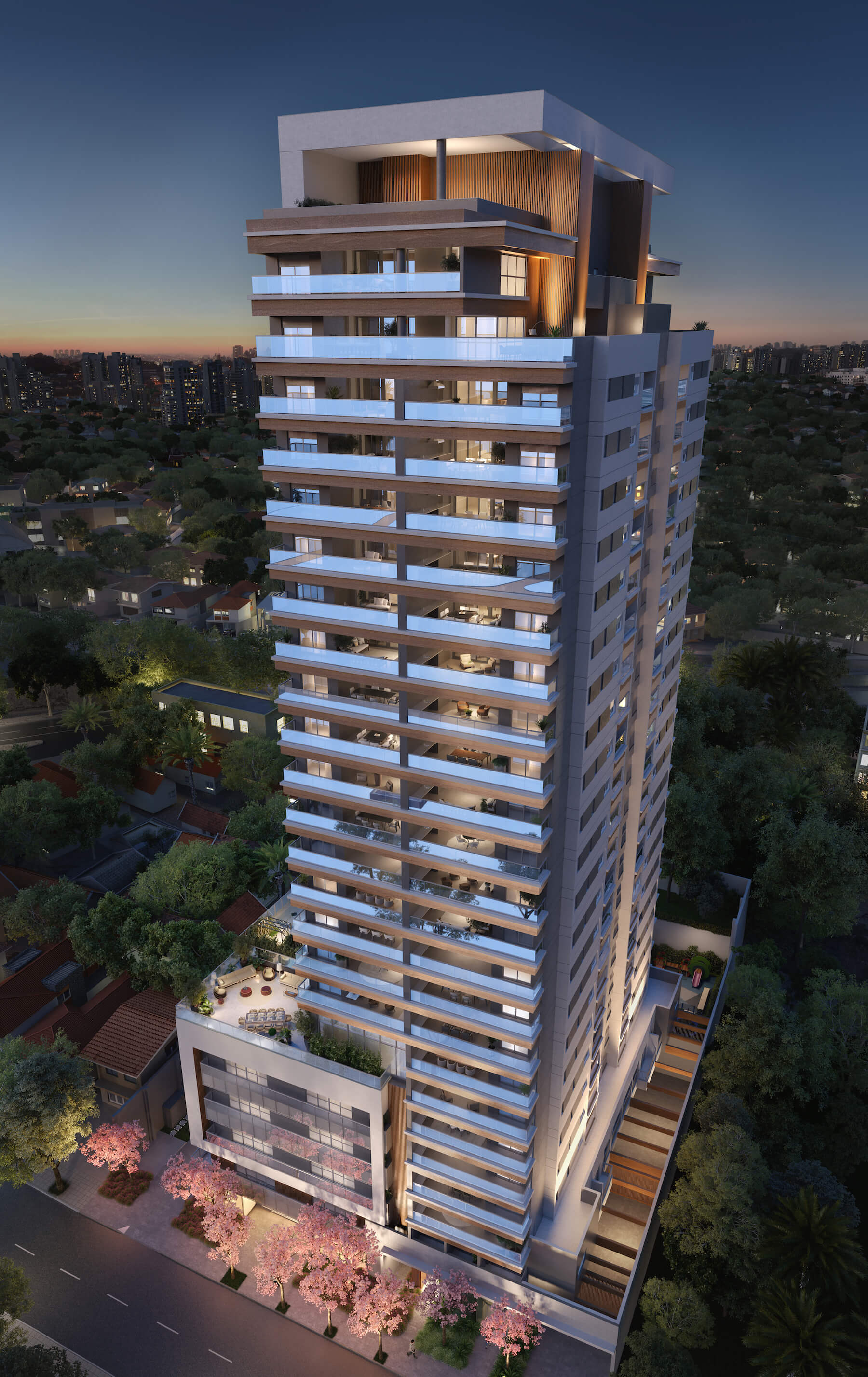 Haus by Yoo was designed with the unique architecture of YOO Studio and the characteristic DNA of Cyrela's creativity.
In this project, the audiovisual challenge was to represent the identity of these two clients in images and narratives, combining the recognized design of the architectural and interior office with the real state's signature.
Besides the brand identity, the Neorama team also created a 3D rendering video that tells in an architecture narrative the new meaning of housing that this project brings to São Paulo. As well as the film, the still images represent this concept, working with every detail, from the lights and motion to the voiceover in the video. All that representing the greatness that this building means to both companies and the neighborhood.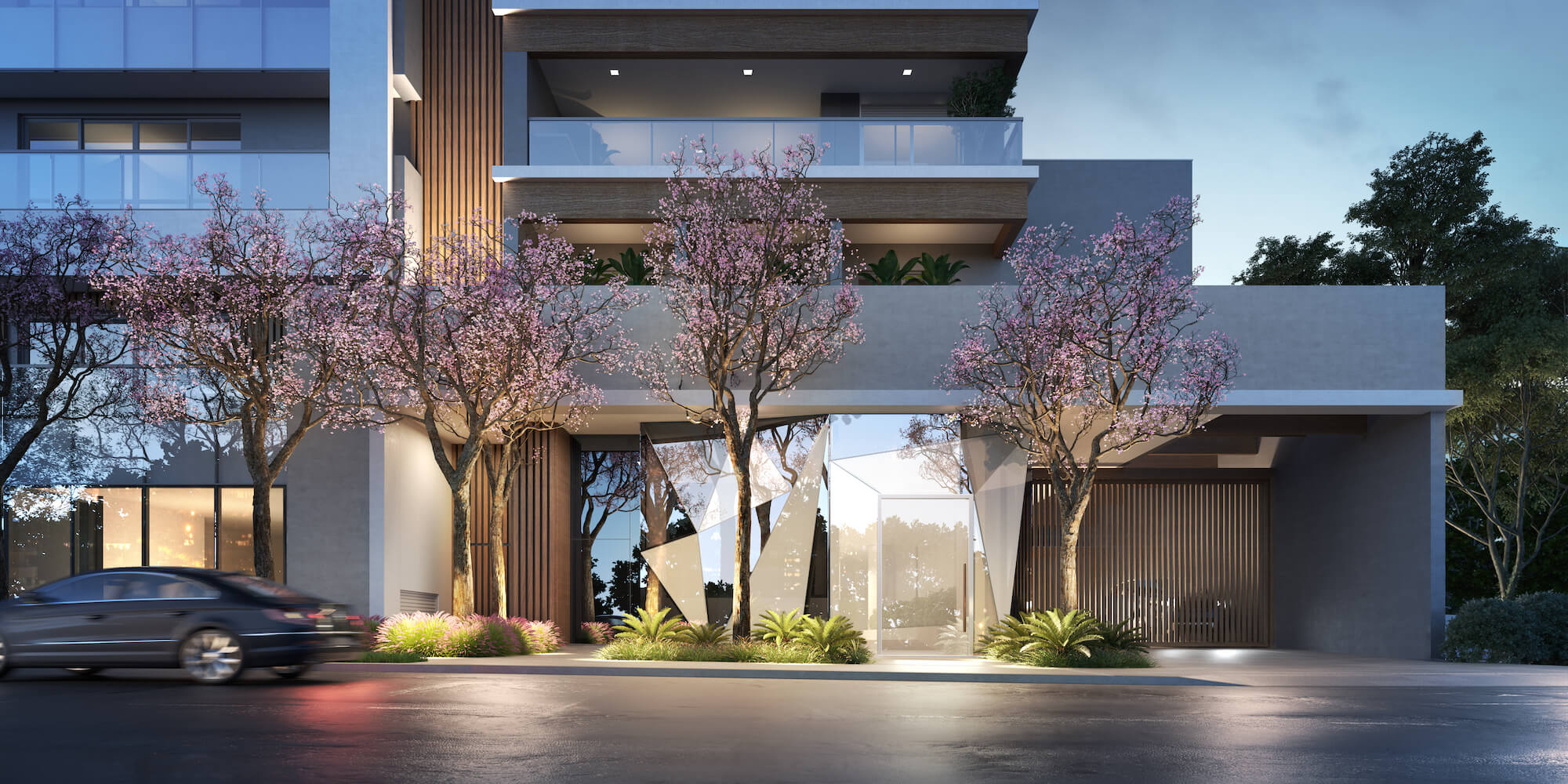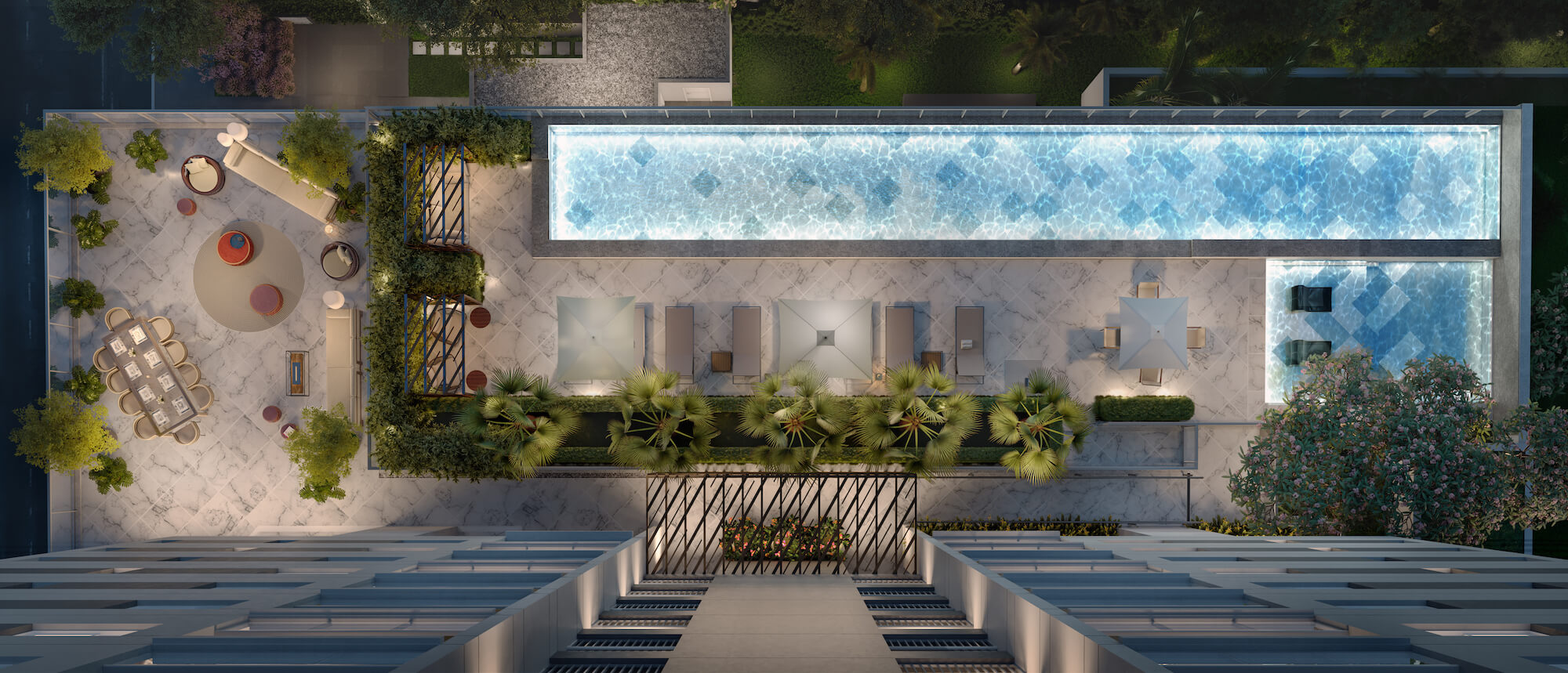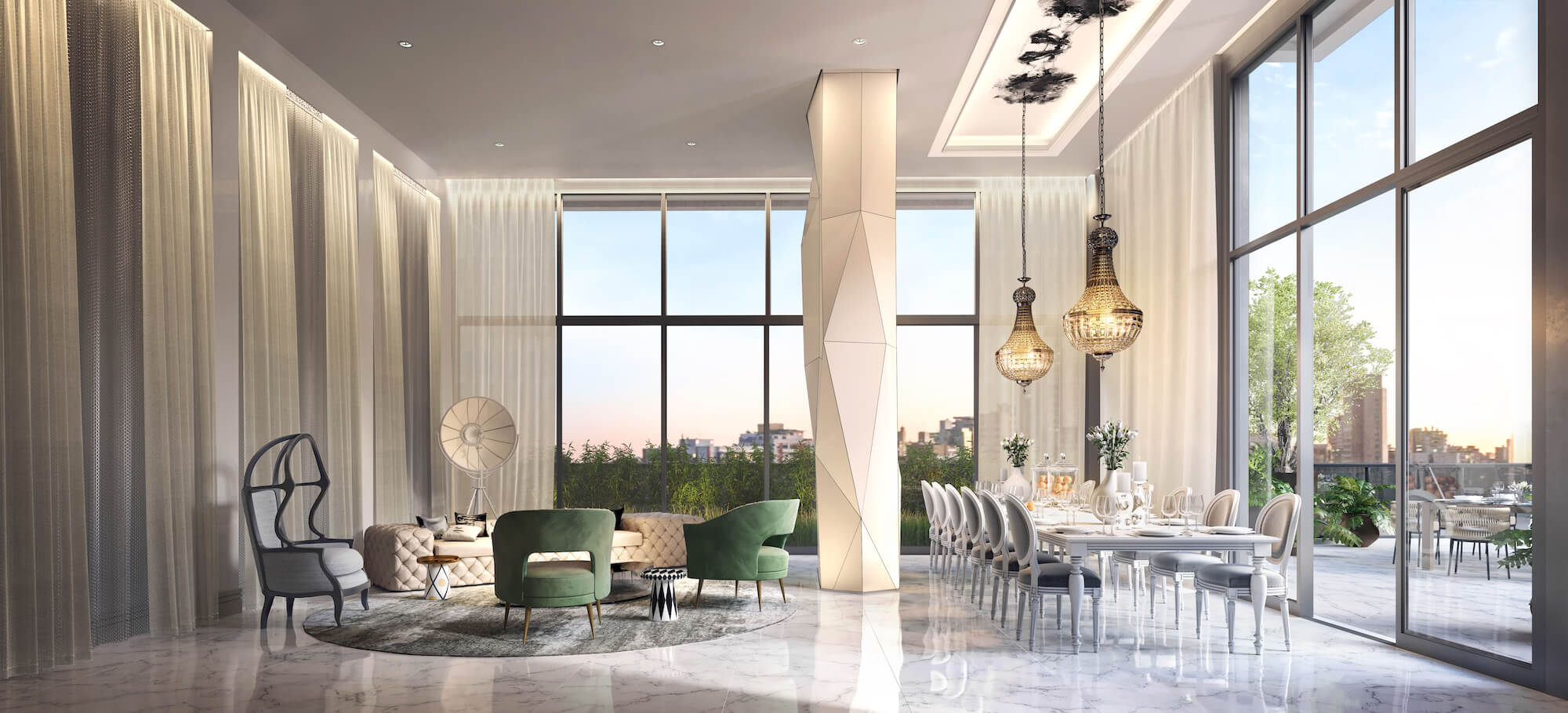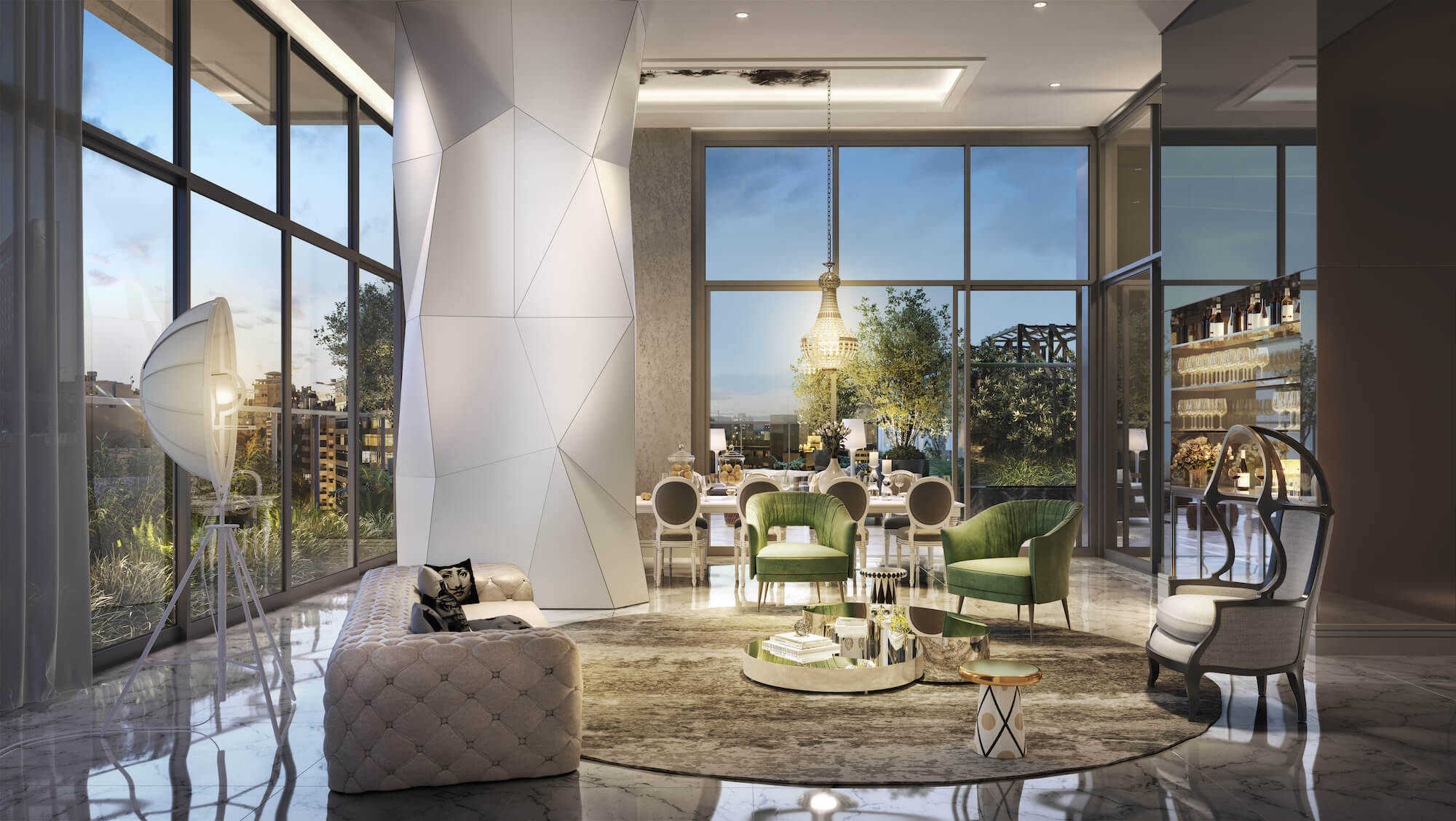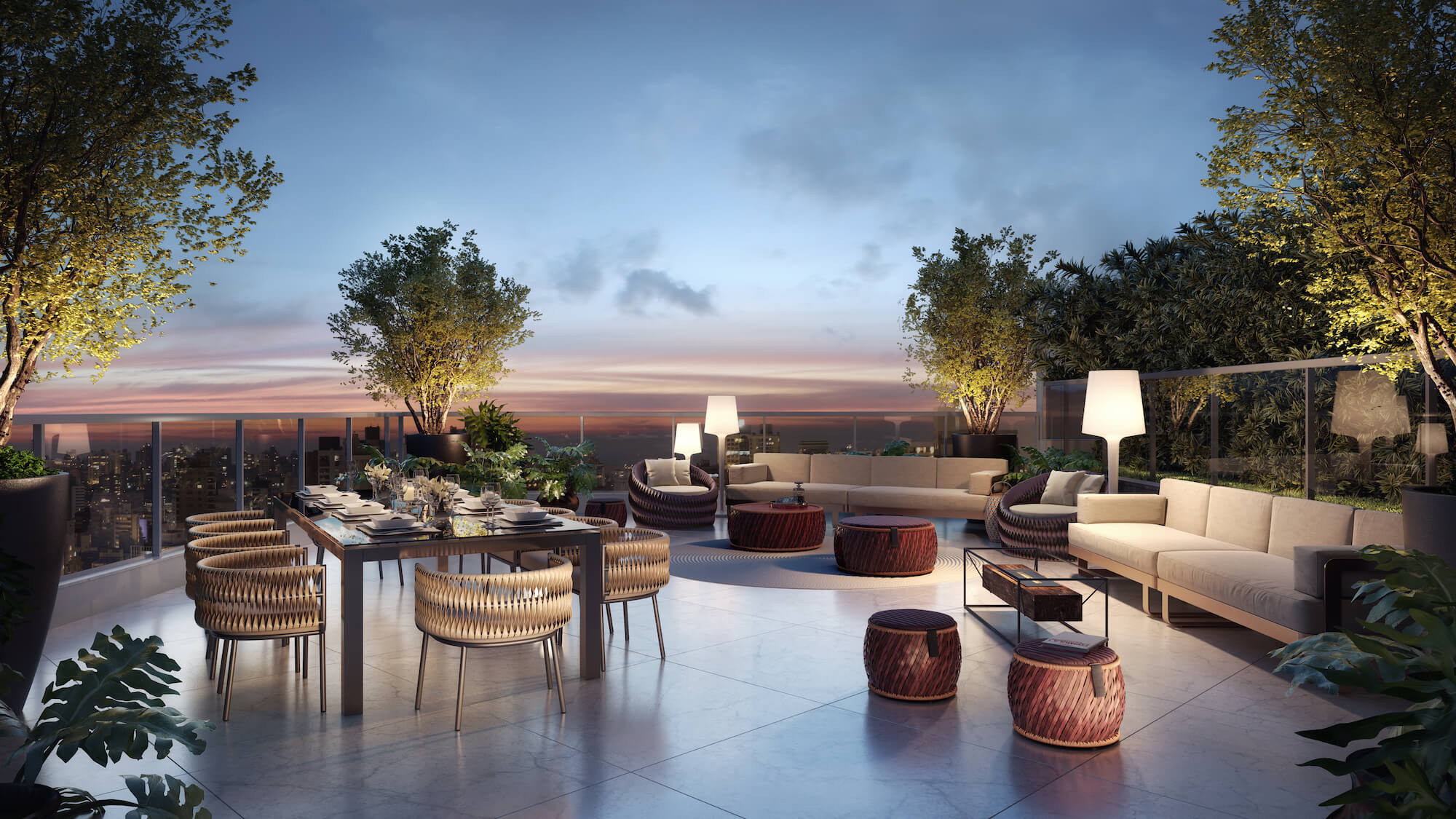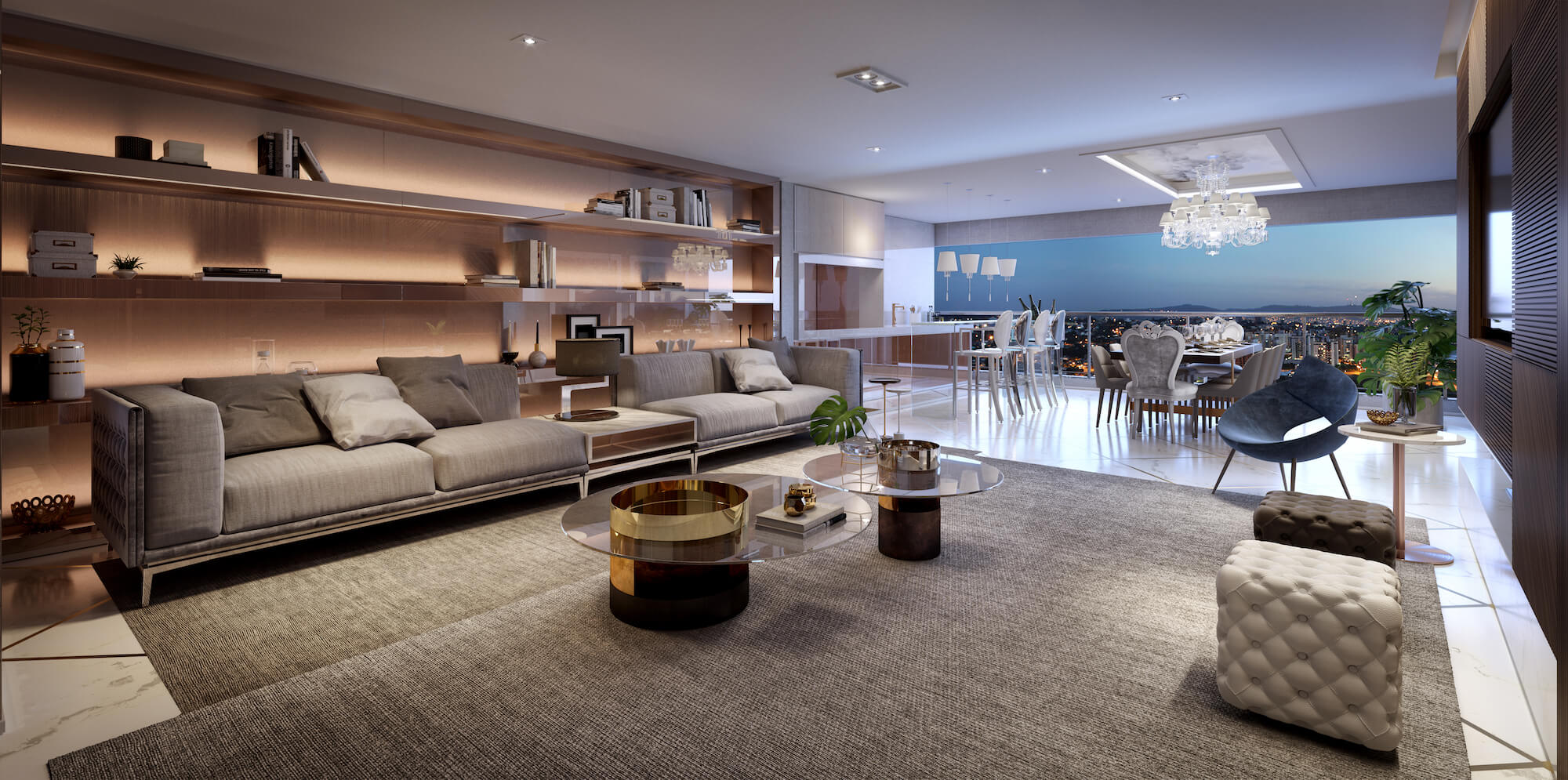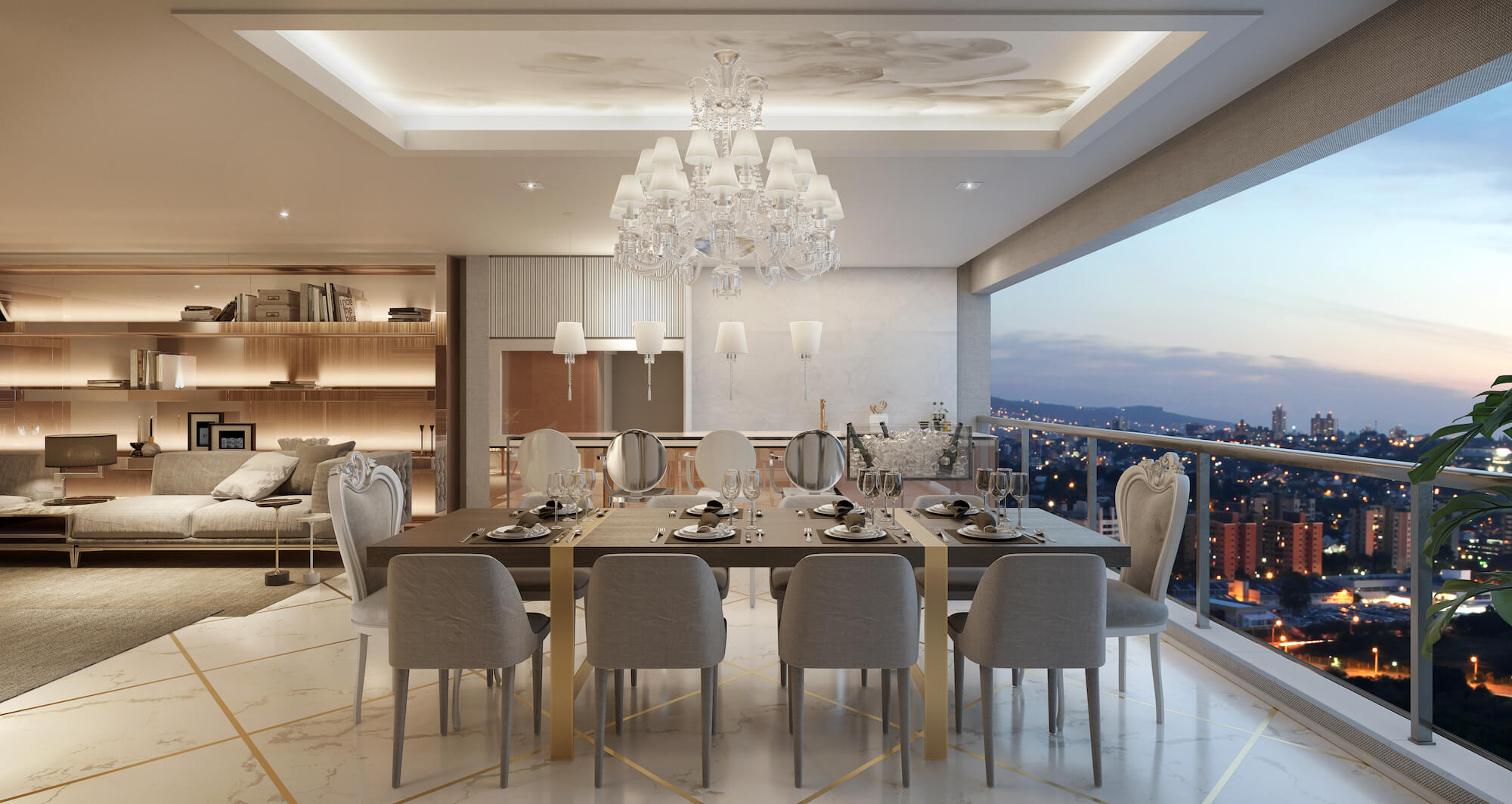 Creation of narrative and archviz: Neorama
Architecture: Luiz Eduardo Oliveira Arquitetos
Interior Design: Yoo Studio
Landscaping: Benedito Abbud