Heritage by Cyrela
SÃO PAULO, BRAZIL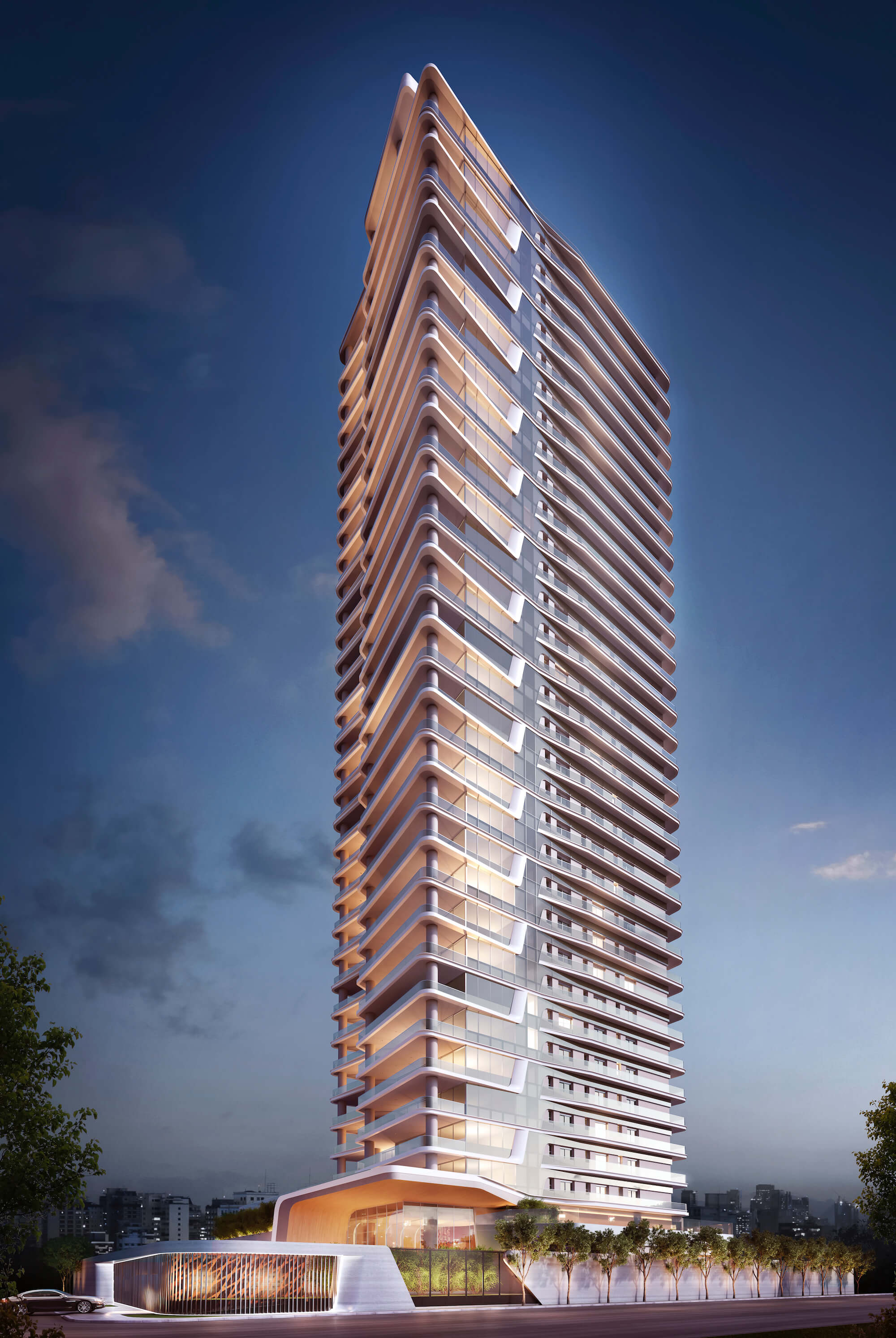 Personality and classic design that becomes timeless: that's what made the Heritage project one of the most extraordinary upscale residential projects in São Paulo.
More than just a building, the Heritage combines Cyrela's experience in the market with Pininfarina's Italian design inspired by automobiles, responsible for the aesthetics of cars such as Ferrari, which we can all see represented in the project.
The Neorama's challenge here was as big as this work. In the production of the film and the architectural visualization, our team had to express the building's characteristic identity, exploring Pininfarina's curvy design, known for its high standard of development, and the brand identity that characterize Cyrela.
All of this work was combined with a 3D render story that represents the grandiosity of this project. The aesthetic had to be unique and in accordance with the high expectations of the target audience.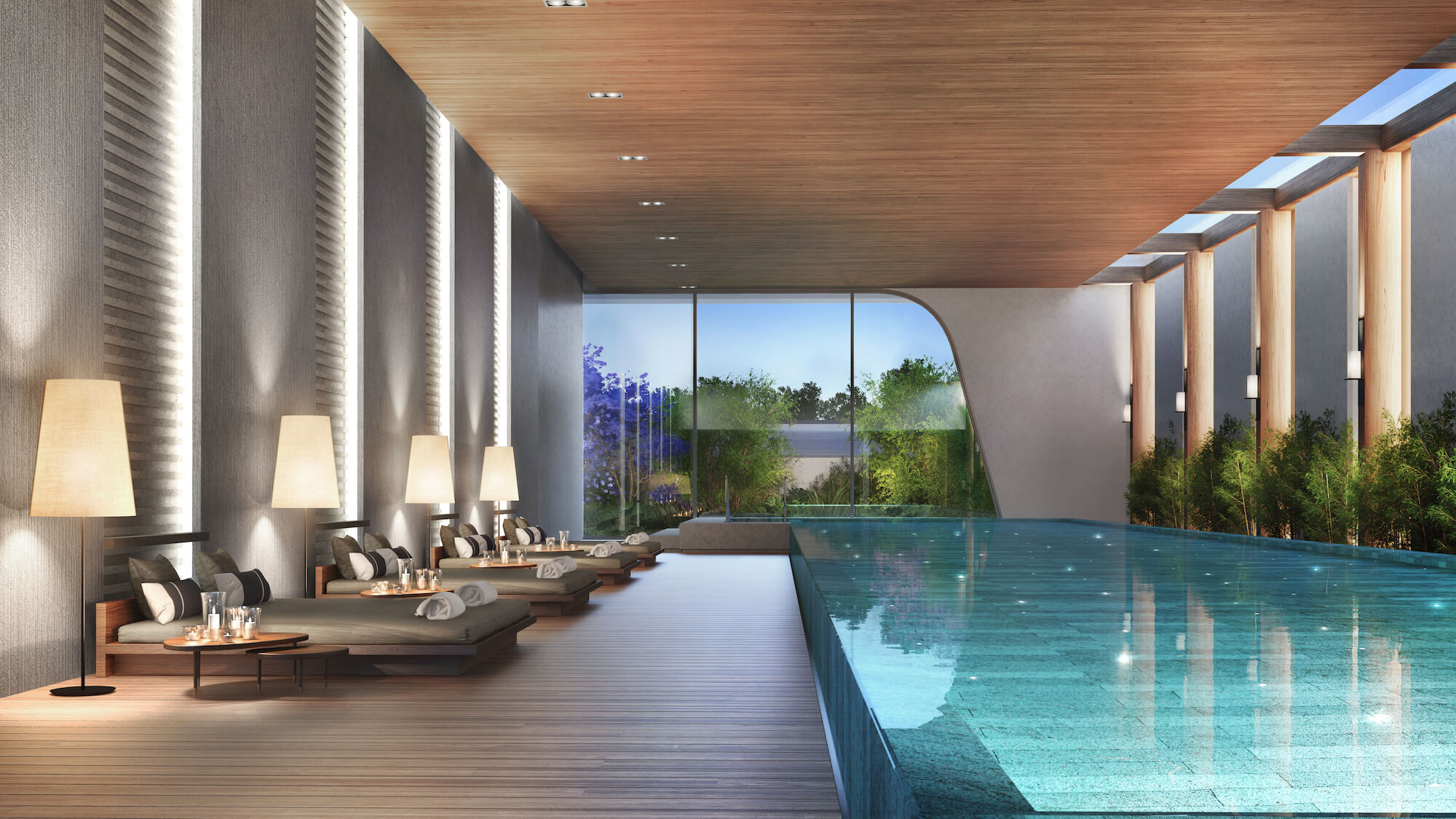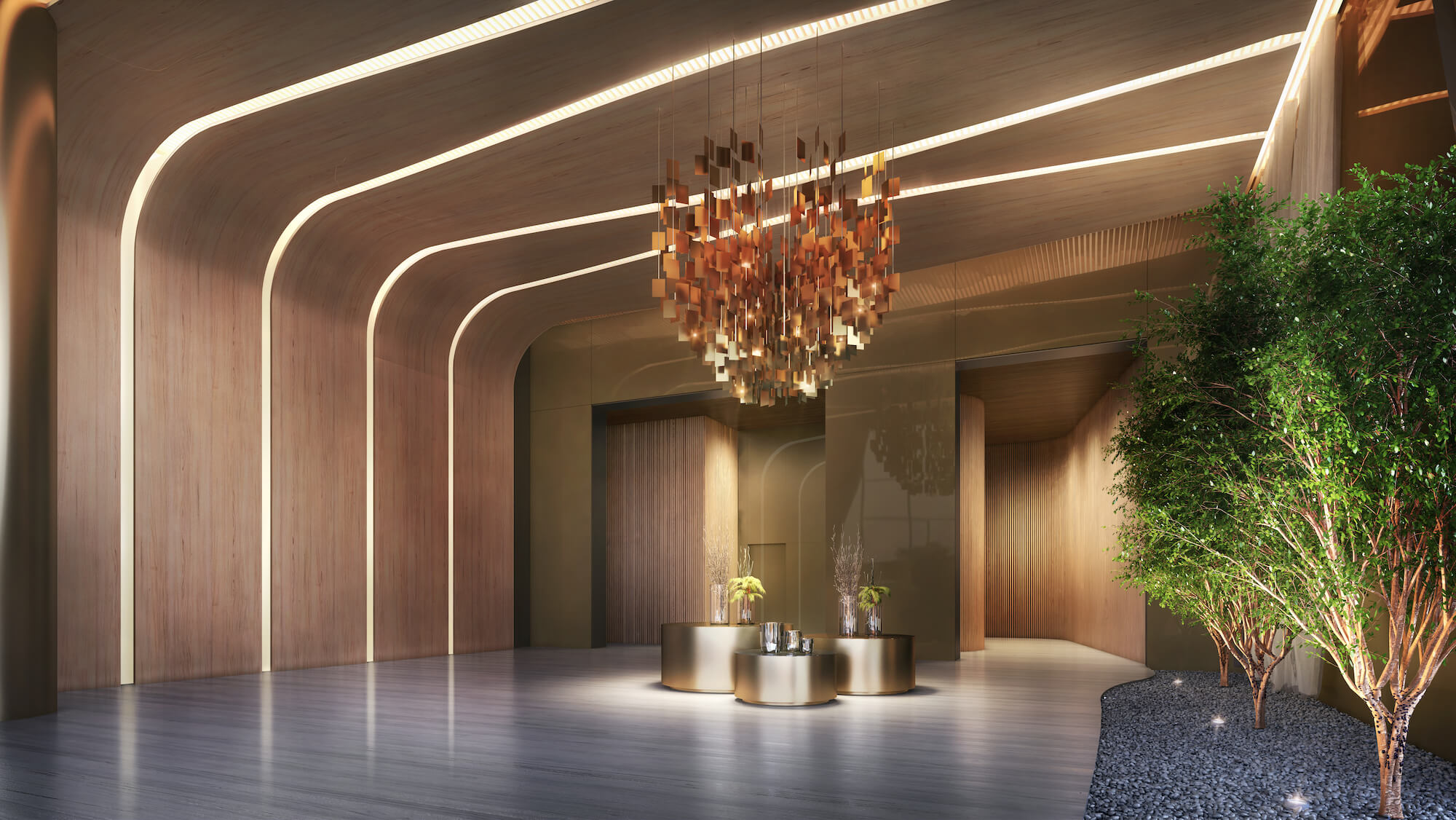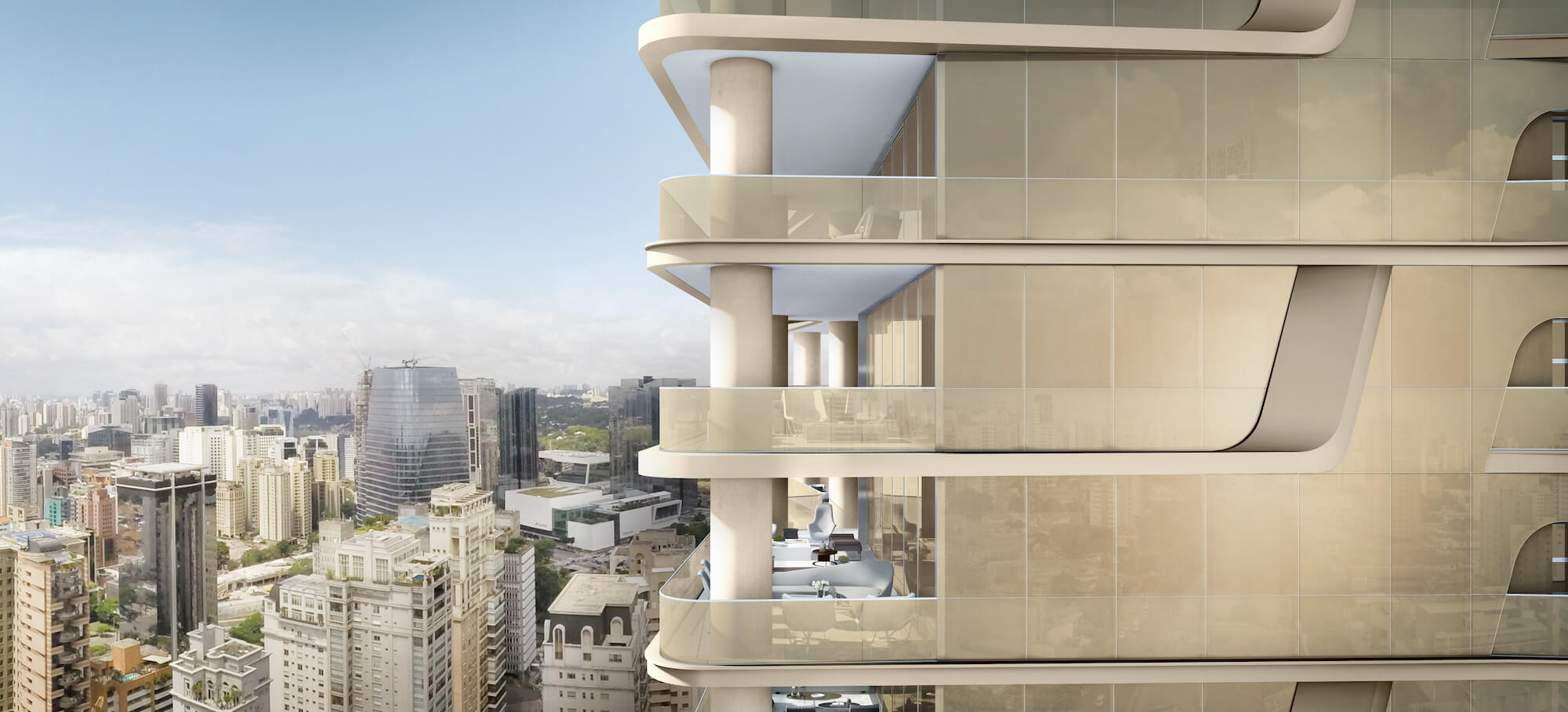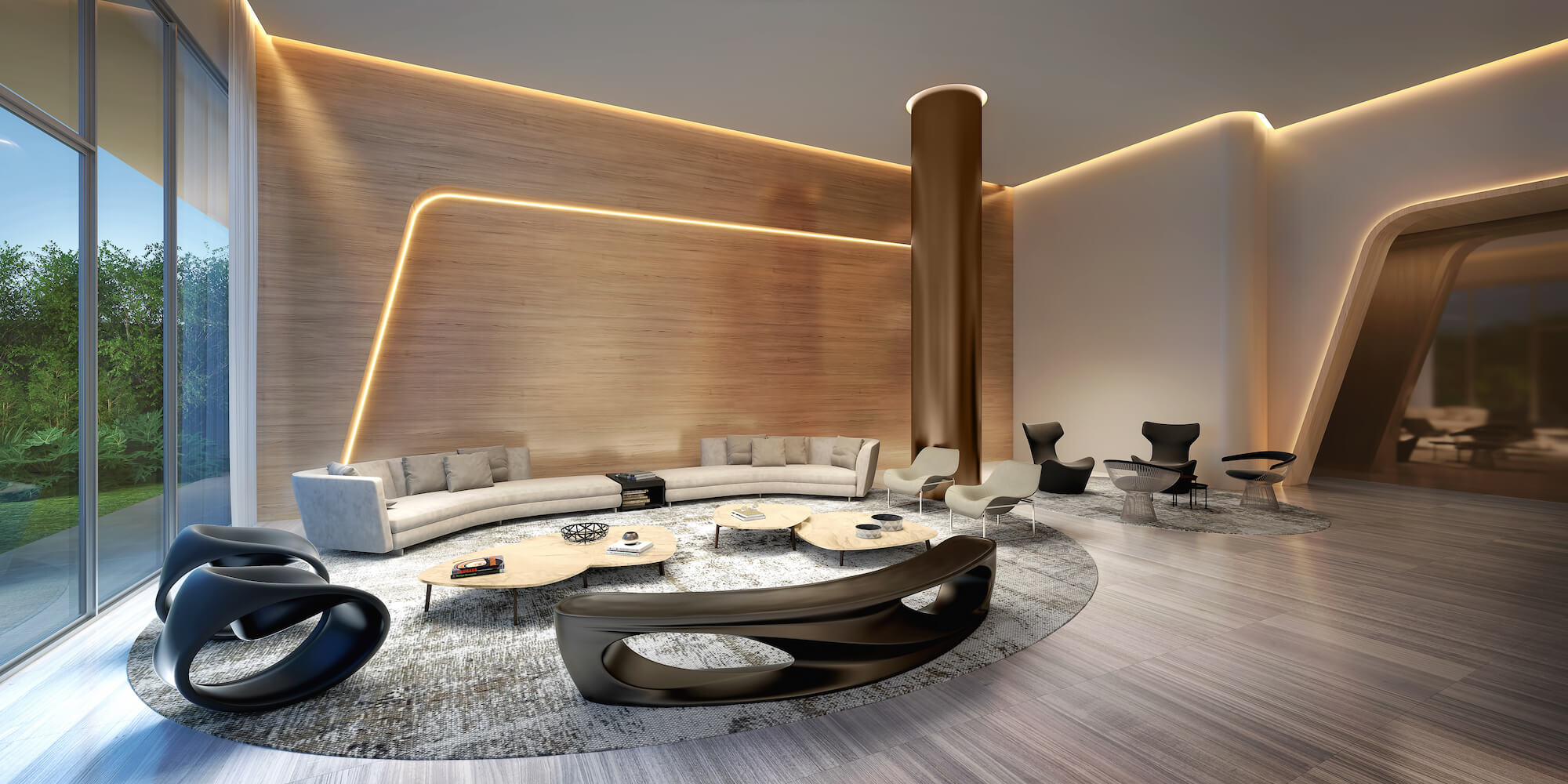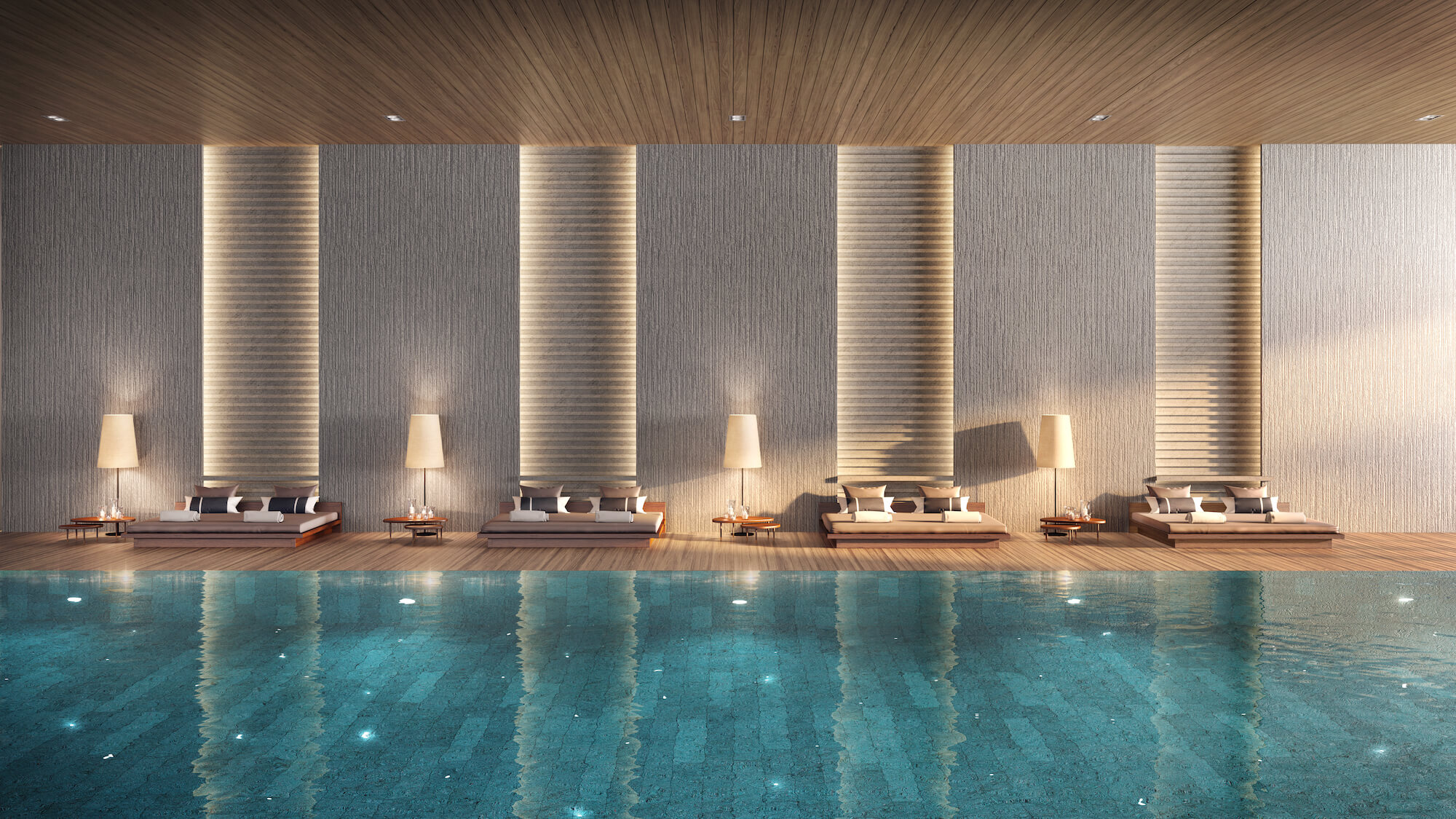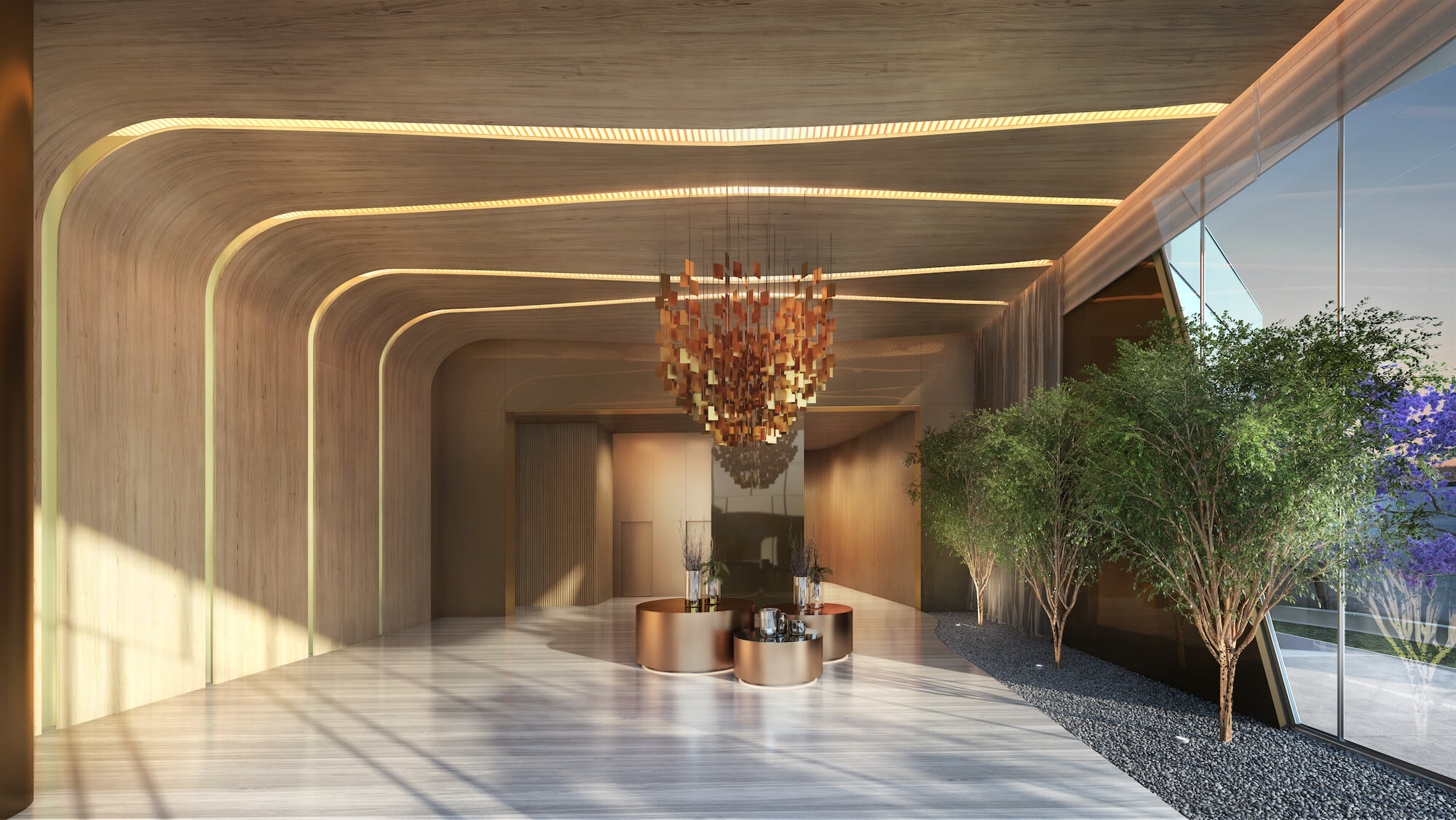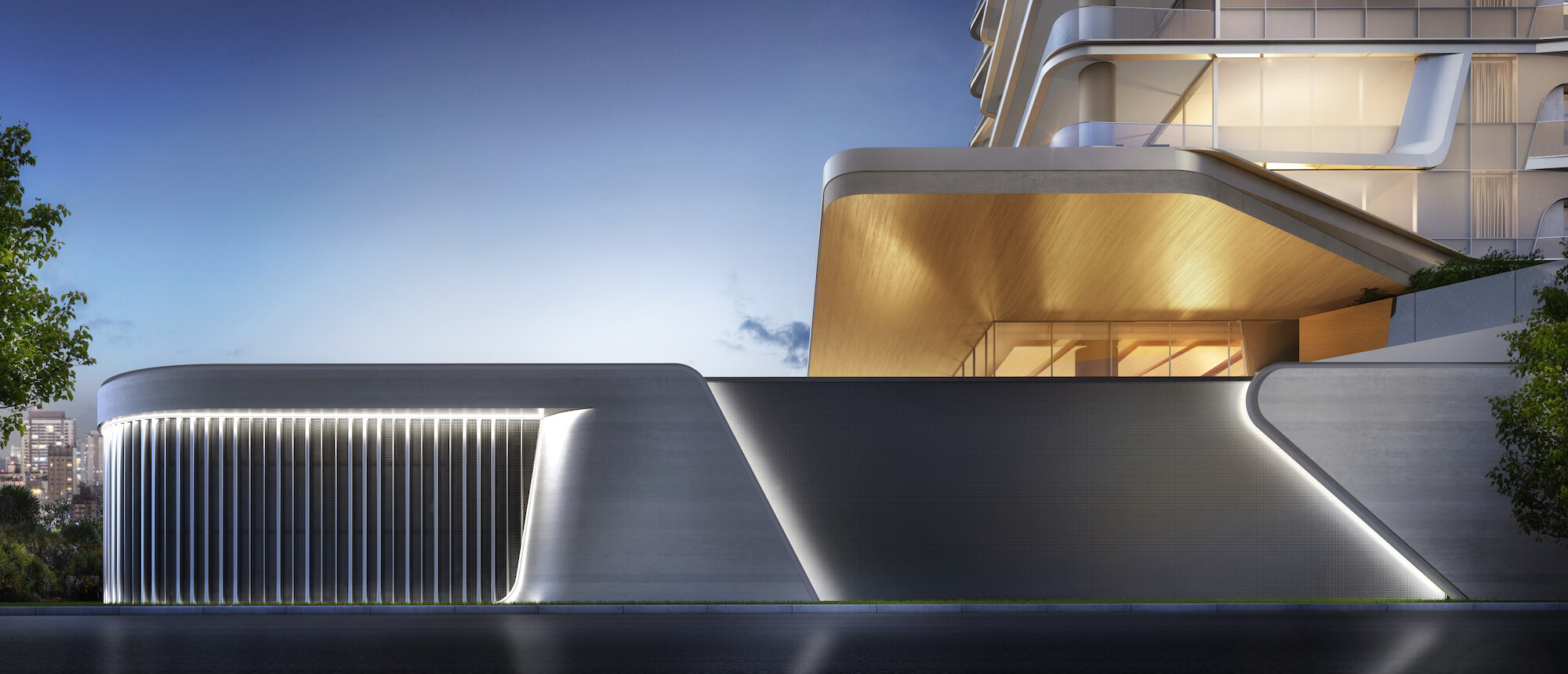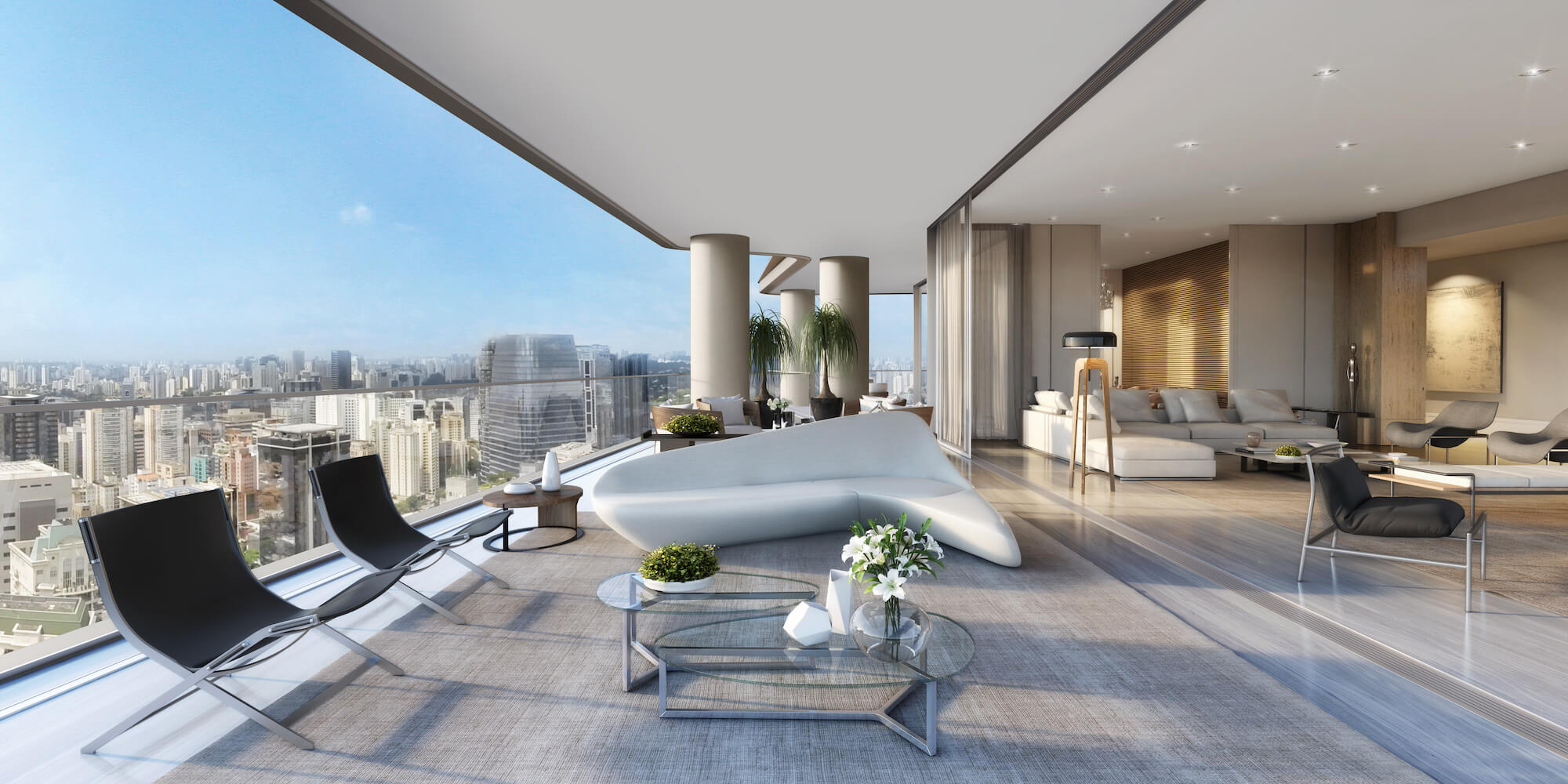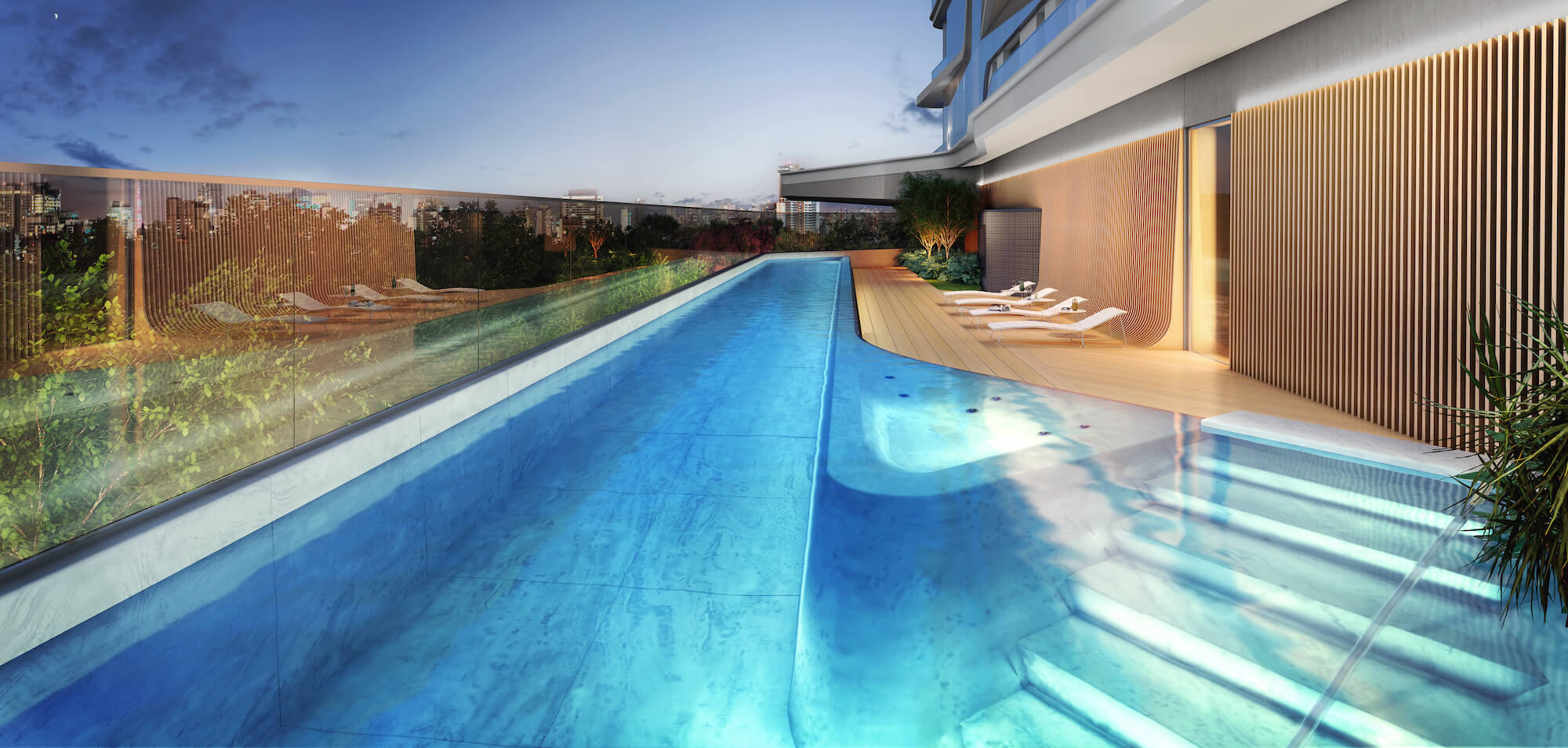 Creation of narrative and archviz: Neorama
Architecture: Itamar Berezin
Design of the facade: Pininfarina
Interior Design: Débora Aguiar
Landscaping: Benedito Abbud