Jakarta by Oue
JAKARTA, INDONESIA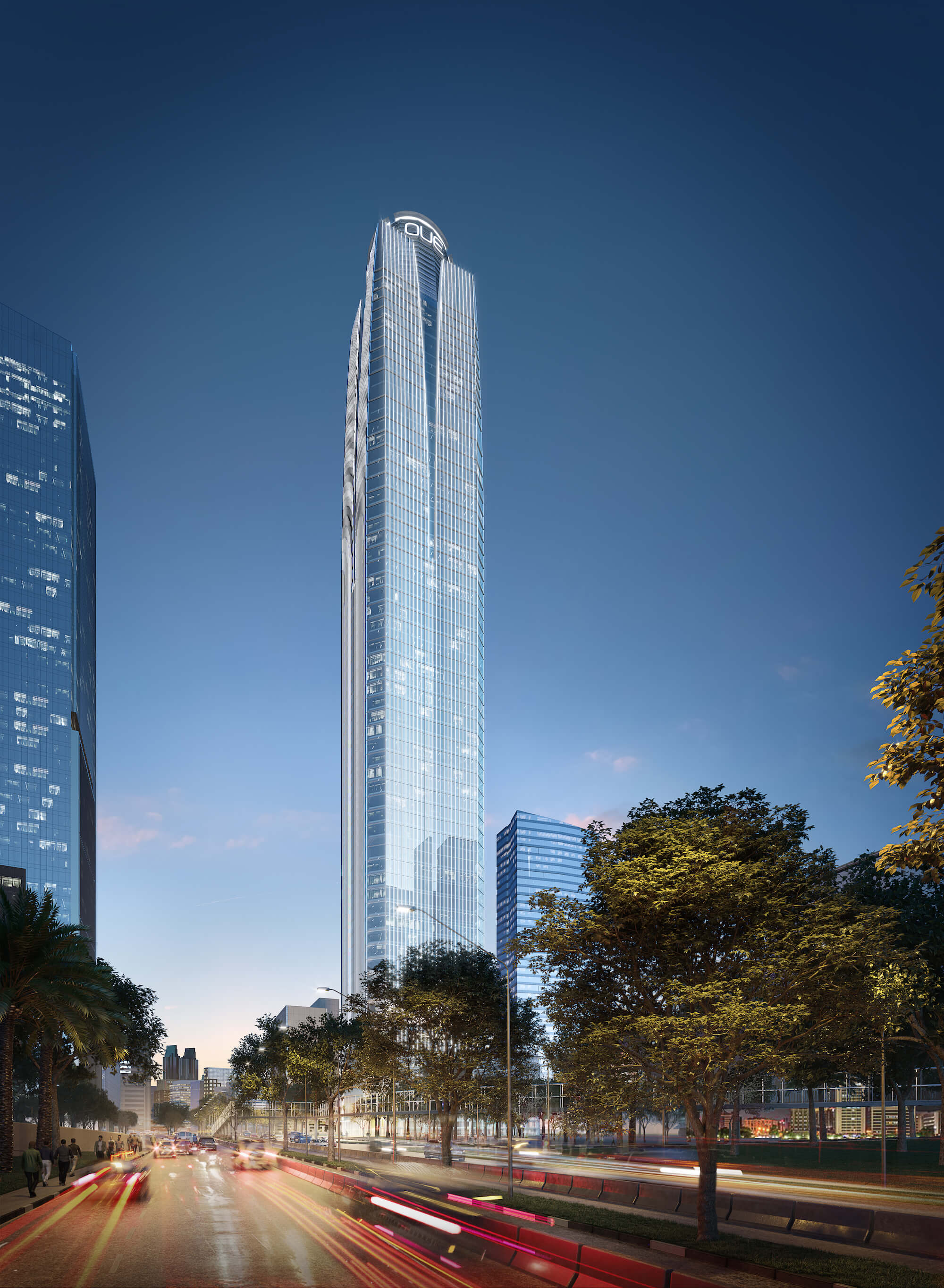 To Neorama's team, images captured by drones are a great way to create realistic projects that represent the future of a city's skyline. In the work routine, this tool is a breakthrough when we talk about how we can merge a 3D render work into the context that it will be built, showing how much the city skyline will be transformed.
For our first project in Indonesia, in Jakarta City, that's the exact process that made it possible to create an architectural visualization that represents the Jakarta's future, as we can see in the images and movie below.
The project in Jakarta was a great challenge for the Neorama team, as the audiovisual production needed to be developed in a short period of time. Besides that, the project also had to pay attention to the quality of the images looking to reach the high architectural expression created by the renowned office "Pelli Clarke Pelli".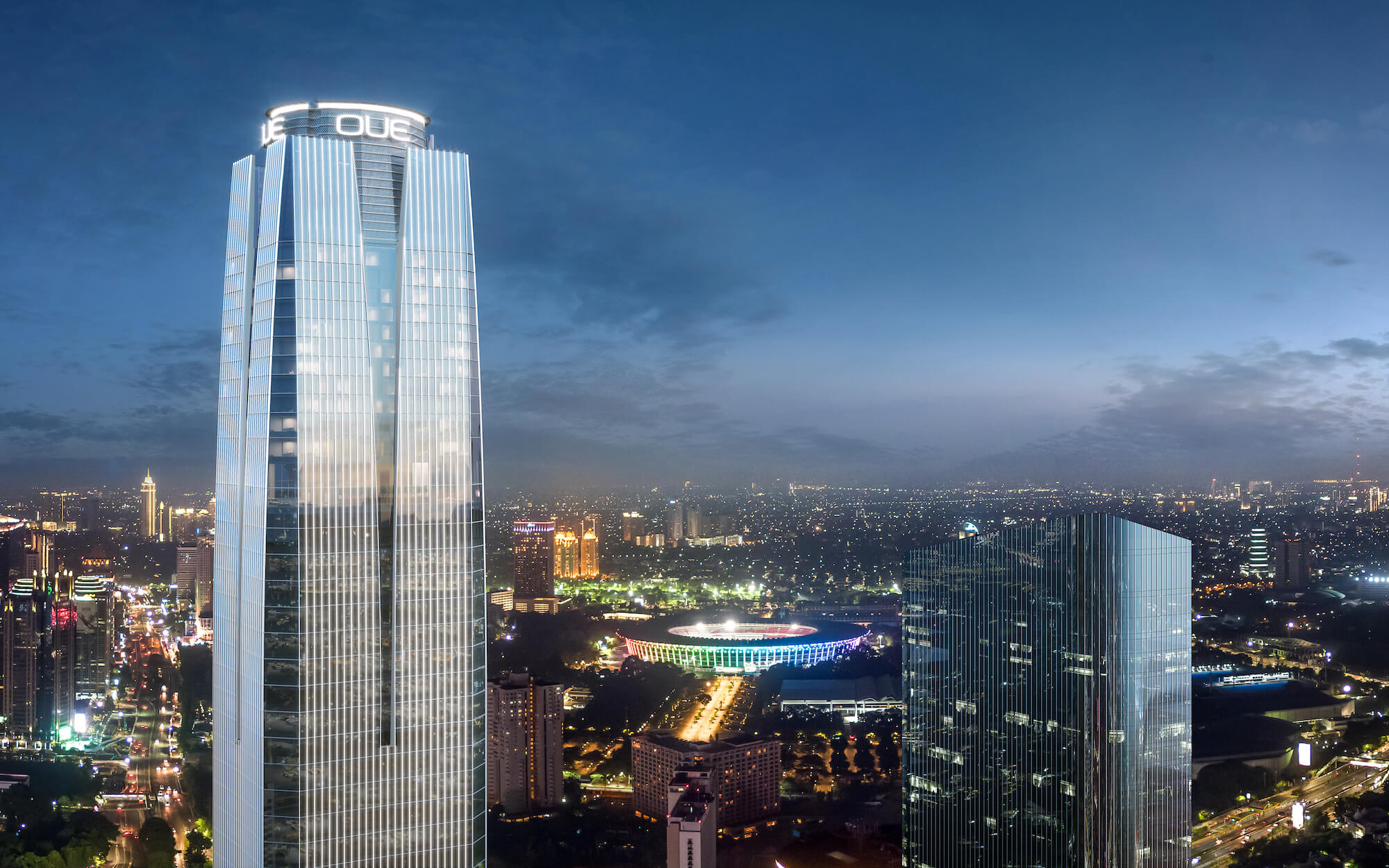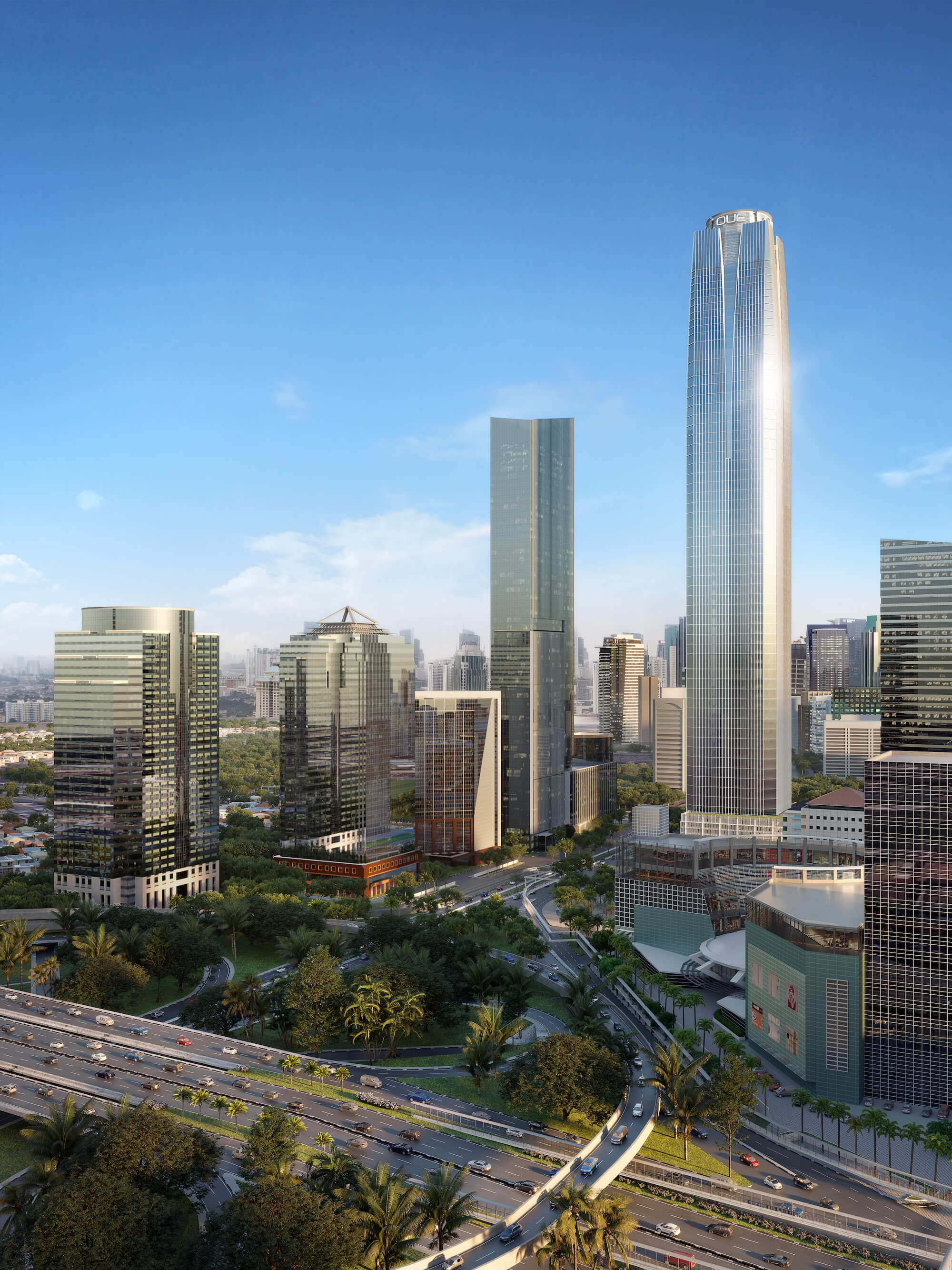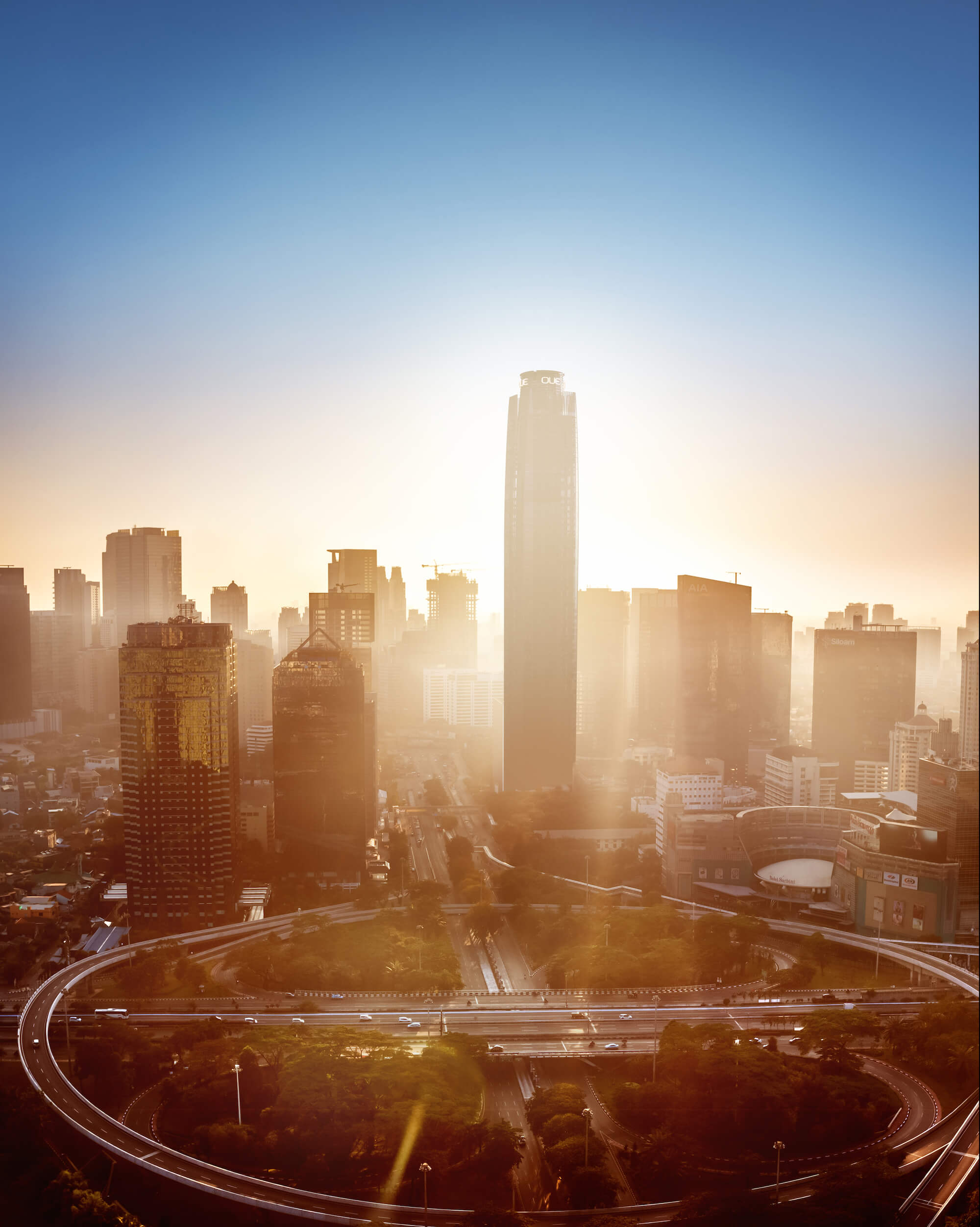 Creation of narrative and archviz: Neorama
Architecture: Pelli Clarke Pelli
Interior Design: Pelli Clarke Pelli
Landscaping: Pelli Clarke Pelli