Pod by Nortis
SÃO PAULO, BRAZIL
The authorial architecture is conquering Brazil and truly turning new projects into postcards of the country. With the POD project, signed by Nortis, we can see how much the renowned architecture can resignify a city's skyline.
With architecture signed by the recognized office FGMF, the POD project is located in São Paulo and have a designed work that brings even more value to the city. Its modern and dynamic architecture shows the complexity of its execution, being a challenge for the audiovisual production developed by Neorama.
In this project, by exploring amazing camera movements, the archviz represented the distribution of the building's spaces. Every detail of color, light, and design is essential to show how architecture can fascinate and elevate a region's prestige in the market.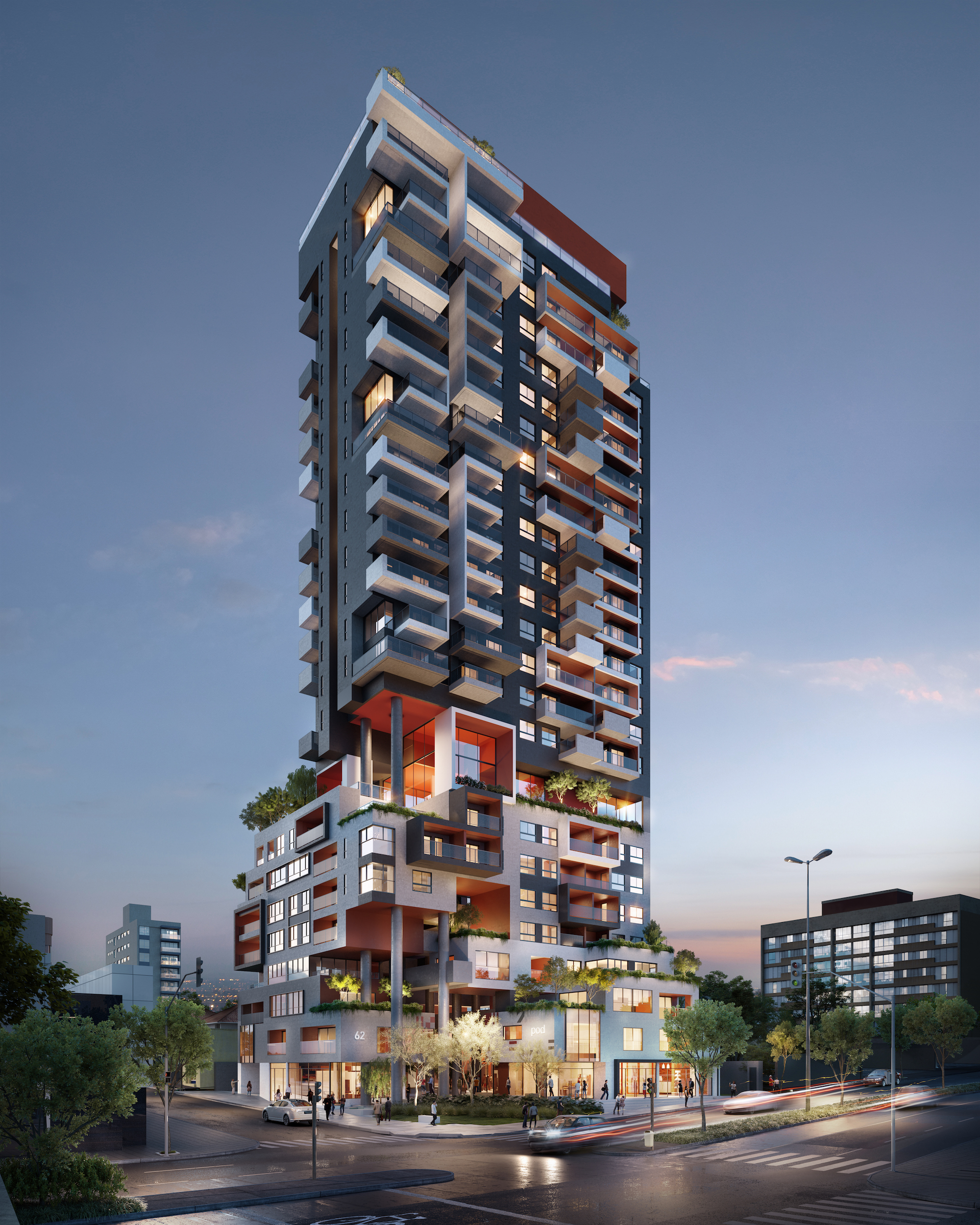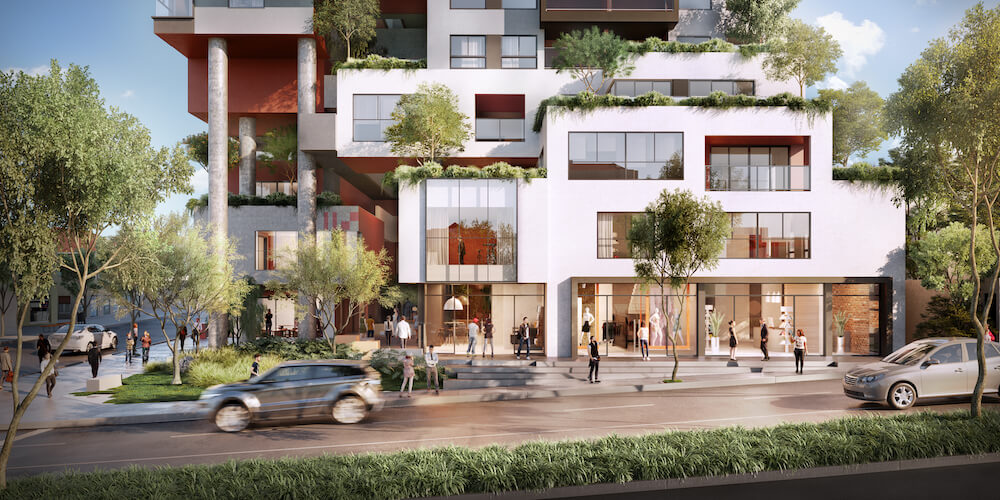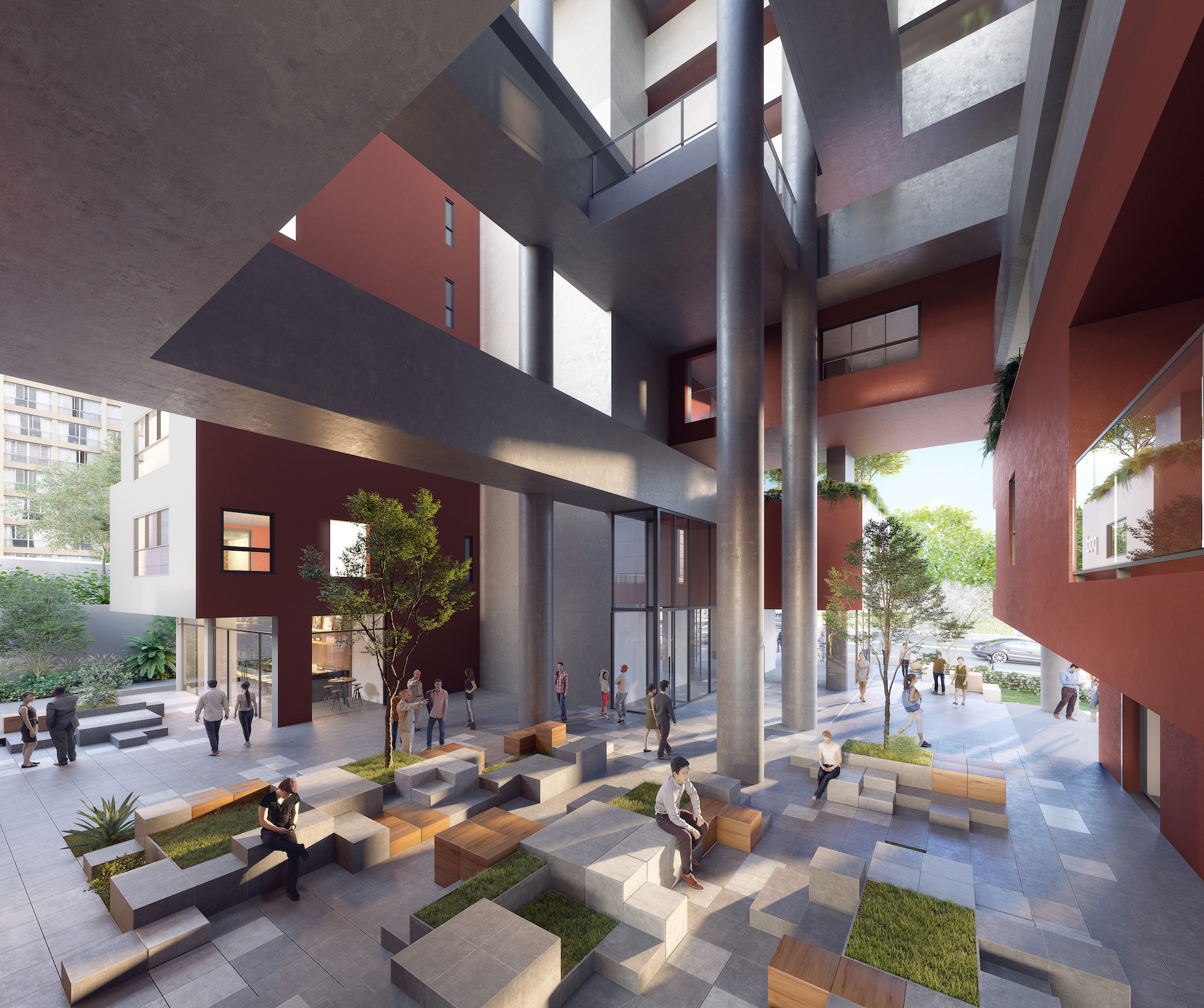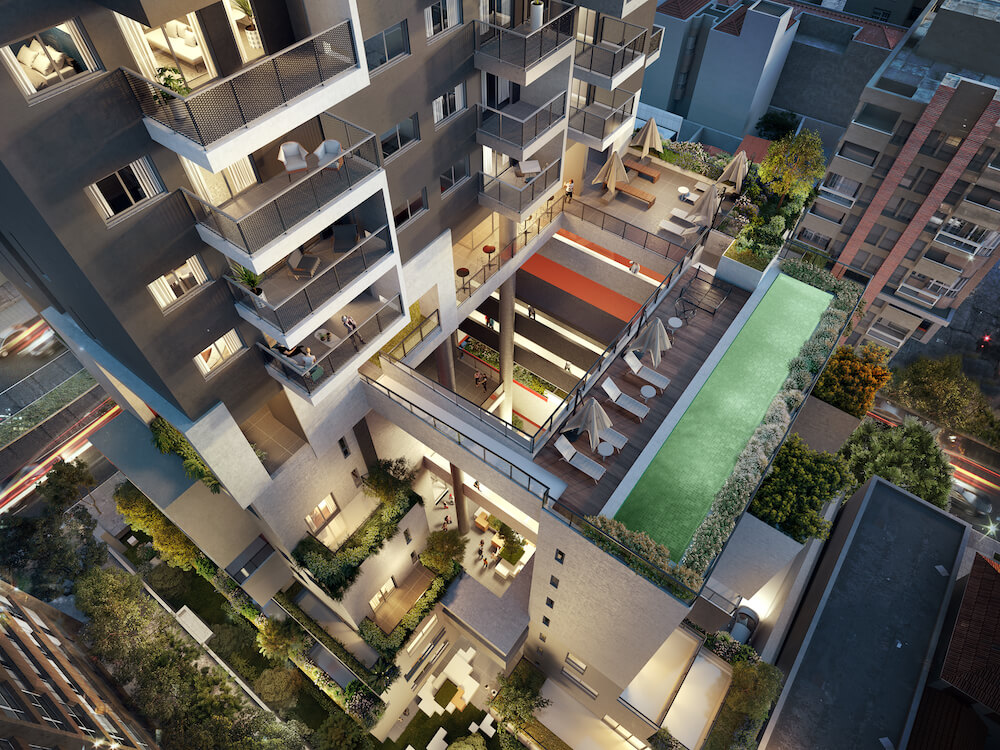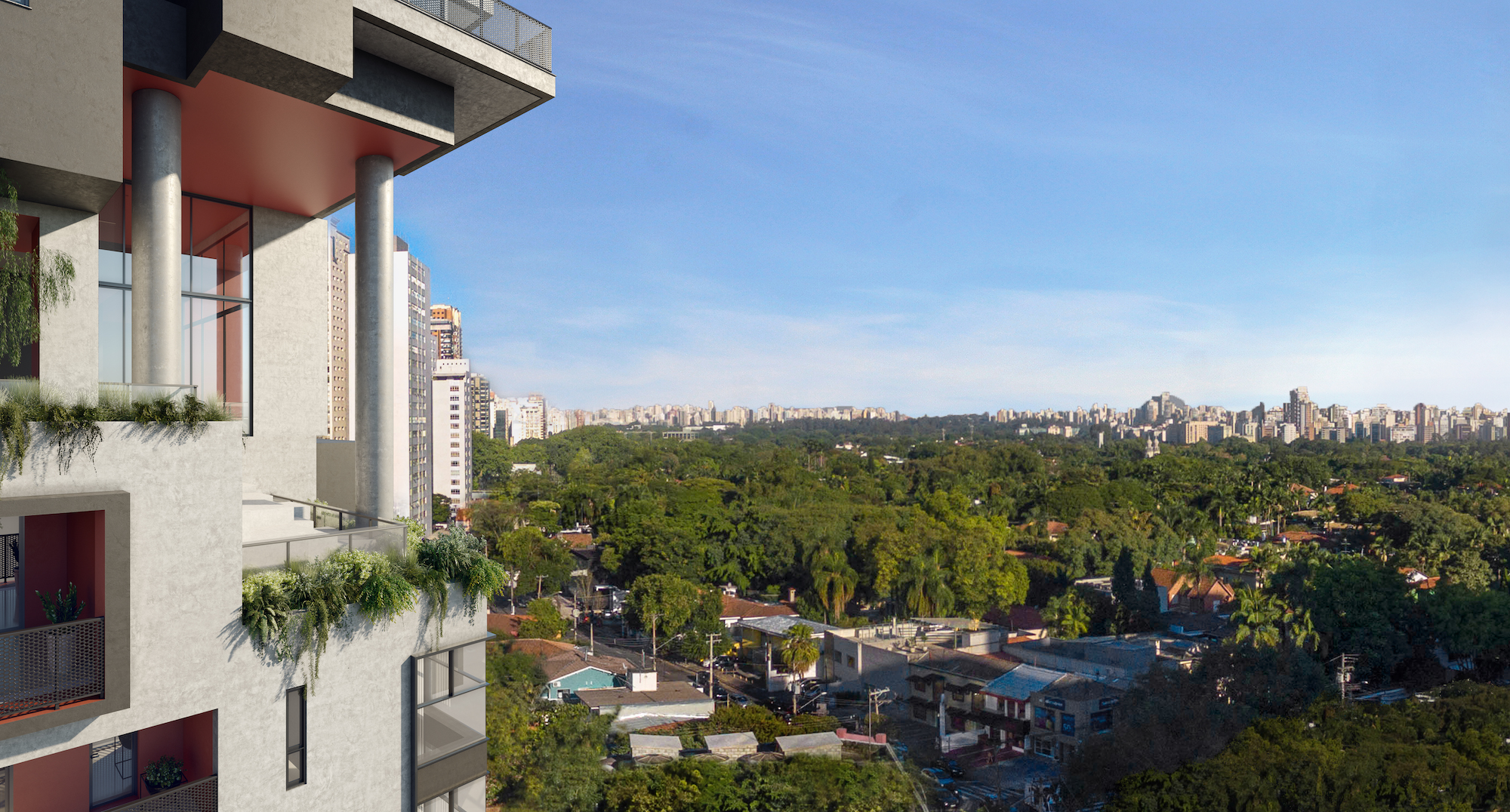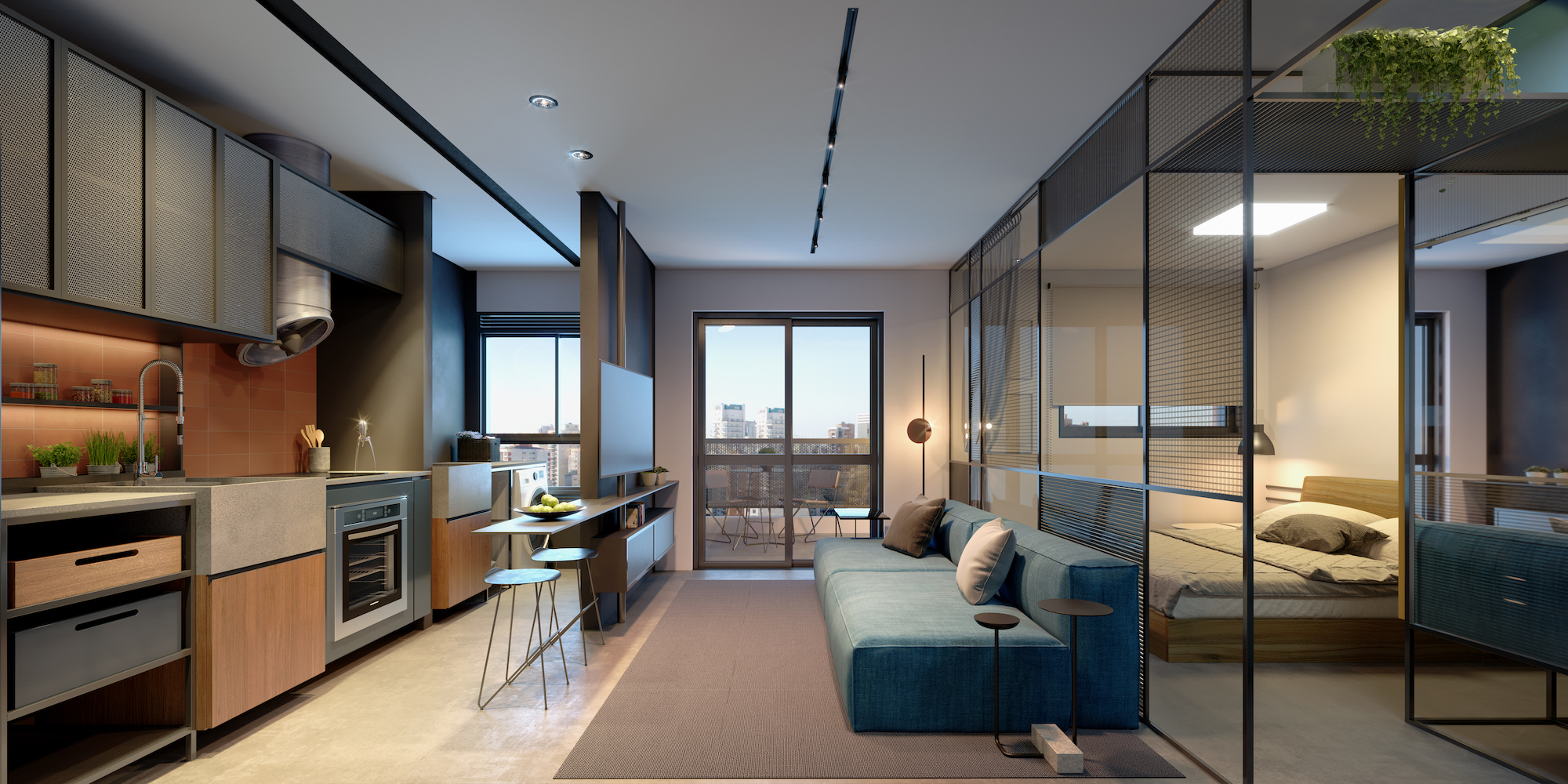 Creation of narrative and archviz: Neorama
Architecture: FGMF
Interior Design: FGMF
Landscaping: Rodrigo Oliveira Paisagismo